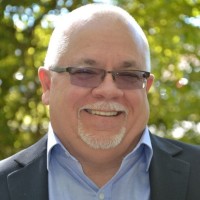 About Dennis Whitfield
Dennis has 28 years of experience in supply chain. He founded Big Blue Analytics LLC in 2019, providing analytical reporting to Walmart suppliers.
About

Articles
Industry expertise written by Dennis Whitfield
Navigating Walmart's New OTIF Scorecard in Retail Link
With Walmart's changes to its On Time In Full (OTIF) program, the retailer updated its scorecard in Retail Link. We help you navigate it.
Read Article →