Upcoming
SupplyPike Academy: Target Compliance
Detect and dispute Target's compliance deductions with SupplyPike! Join Clint and Jennifer to explore this new feature of SupplyPike for Target and get ahead of compliance!
Overview
2023-10-26

11:00 AM - 12:00 PM CST

Free

SupplyPike
Learn How
SupplyPike for Target automatically uncovers low compliance scores and spots trends with actionable insights. View compliance fines that may be invalid and download documentation to help reverse those fines. 
In this 30-minute product preview, Clint Rhodes and Jennifer Cleek of SupplyPike highlight the key features of SupplyPike's for Target's solution for compliance fines. Bookmark this webinar if you want to prevent and dispute compliance fines in a fraction of the time. 
Hosts
Clinton Rhodes

Product Manager

Clint leads the product teams for SupplyPike-Target and-Kroger, software products built to help suppliers manage deductions.

Read More

Jennifer Cleek

Customer Success Manager

Jennifer conducts onboarding and provides continuous support and customer education to ensure customers are successful with SupplyPike applications.

Read More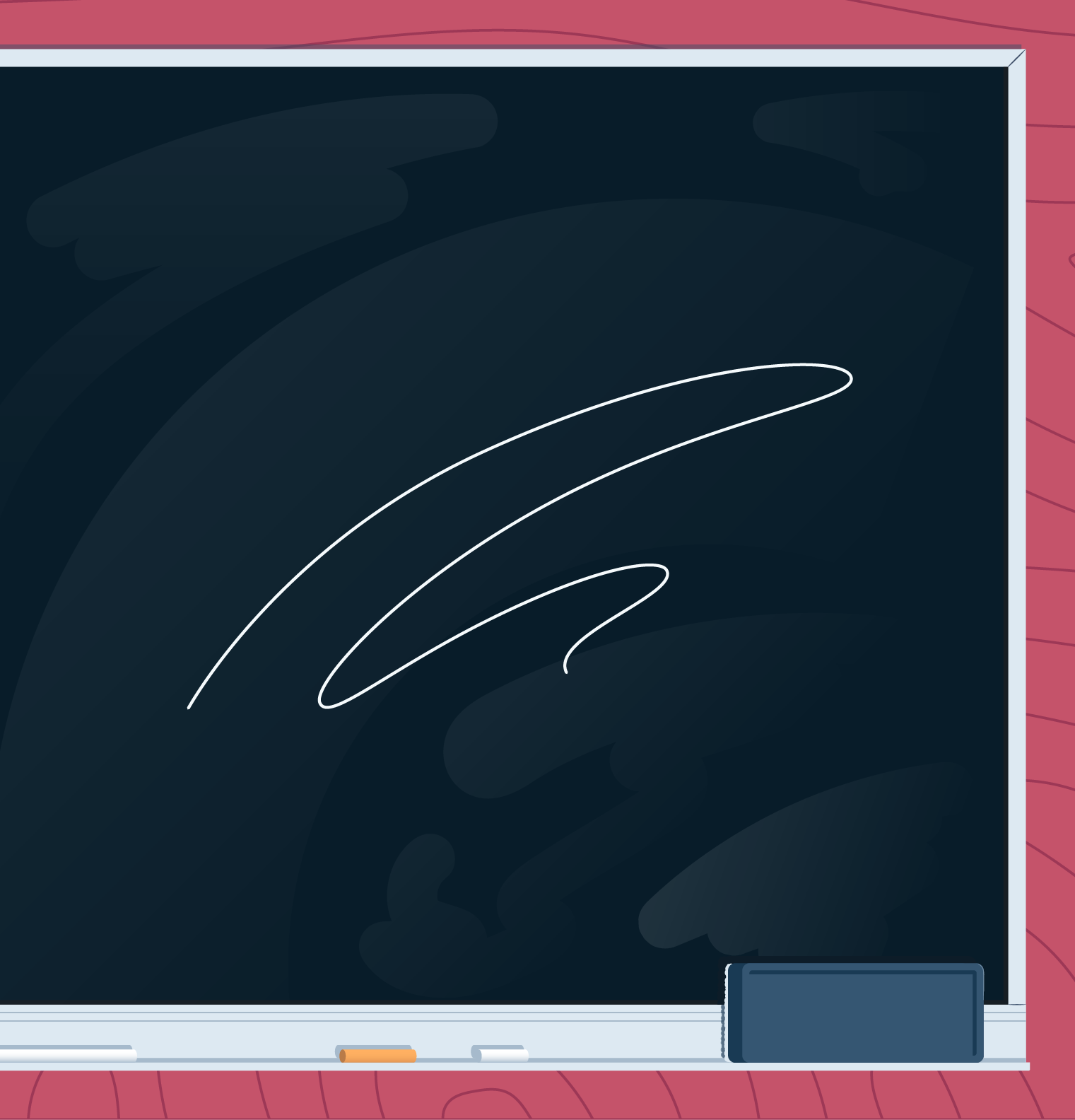 Sponsored by SupplyPike
About SupplyPike
Grow your retail business without frustration. Fight deductions, meet OTIF goals, and maximize cash flow in the built-for-you platform, powered by machine learning.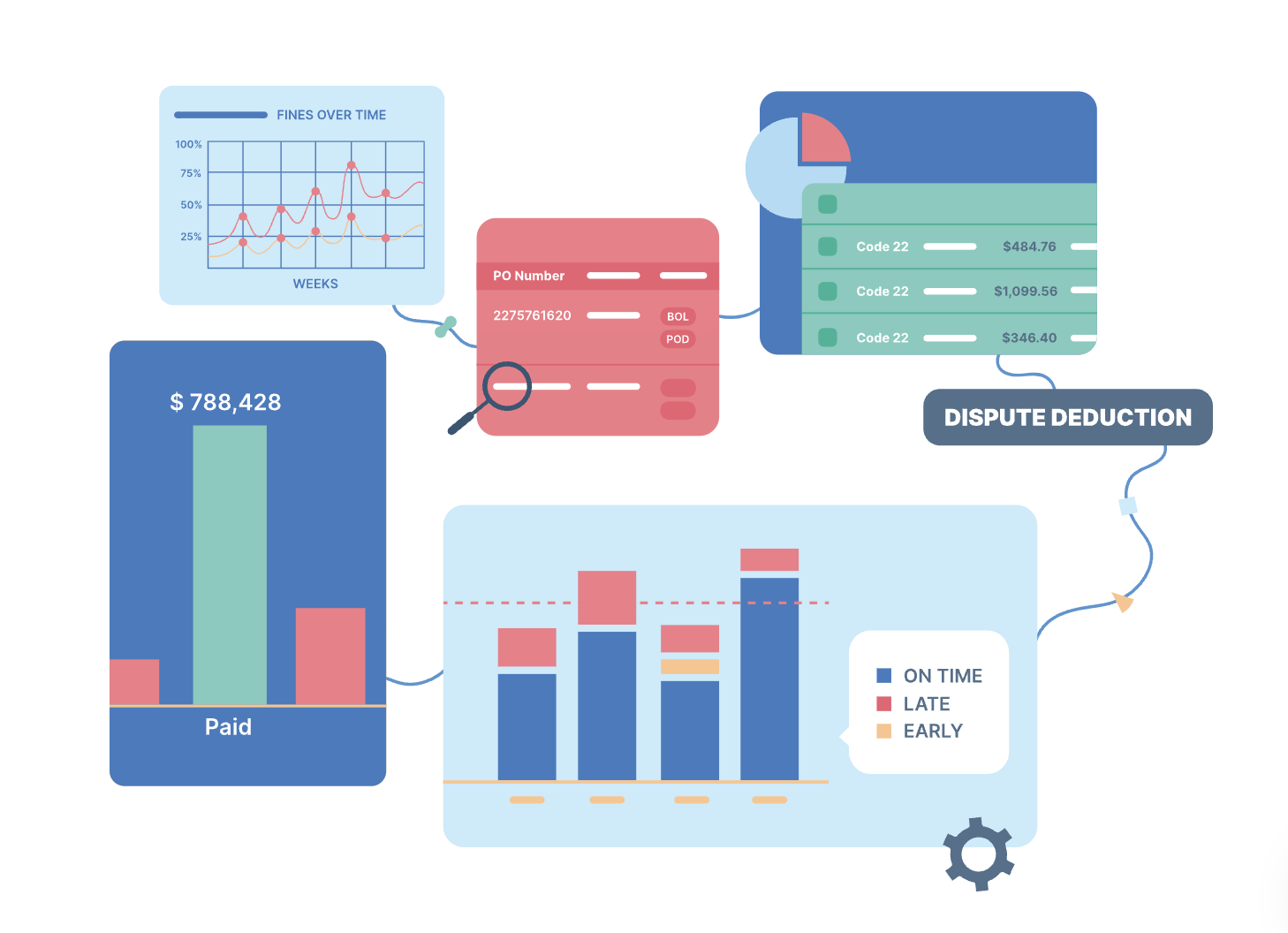 About

SupplyPike helps you fight deductions, increase in-stocks, and meet OTIF goals in the built-for-you platform, powered by machine learning.