Upcoming
SupplyPike Academy: Settlement at Amazon
We are very excited about this new feature in SupplyPike Amazon: Settlement 1.0! Join our SP Amazon experts, Abbie and Ash, as they walk you through this new feature.
Overview
2023-06-27

11:00 AM - 12:00 PM CST

Free

SupplyPike
Learn How
SupplyPike designs SAAS products that help CPGs stem their revenue loss. This new feature, Settlement 1.0 at Walmart, is a way of helping SupplyPike users create settlement cases on disputed shortages that were initially denied or partially approved with remaining dollars for them to redispute.  
Join our team at SupplyPike for this no-cost webinar centered around Settlement 1.0 in SupplyPike Amazon.
Hosts
Achraf Hamidi

Product Manager - Deductions Navigator for Amazon

Ash leads the Product Team for Deductions Navigator - Amazon. His career has centered around solving meaningful problems with high-quality software products.

Abbie Frazier

Customer Success Manager

Abbie is a Customer Success Manager at SupplyPike. As a primary point of contact for customers, Abbie is skilled in enabling success for suppliers.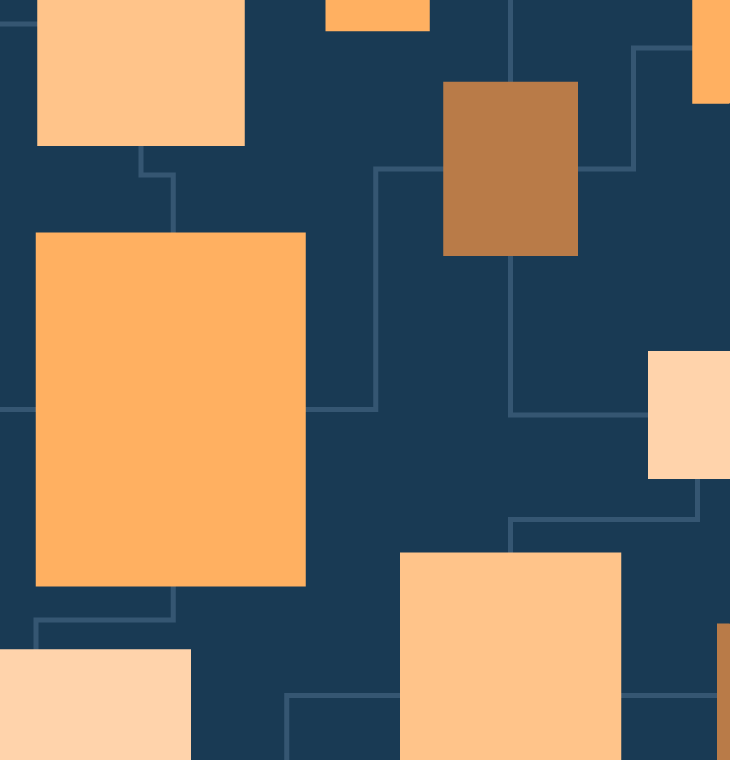 Sponsored by Deductions Navigator
About Deductions Navigator
Get actionable insights to prevent valid retailer deductions and automatically dispute invalid ones. SupplyPike creates a 360° view of your deductions by aggregating relevant information in one place, so you know exactly what happened and why.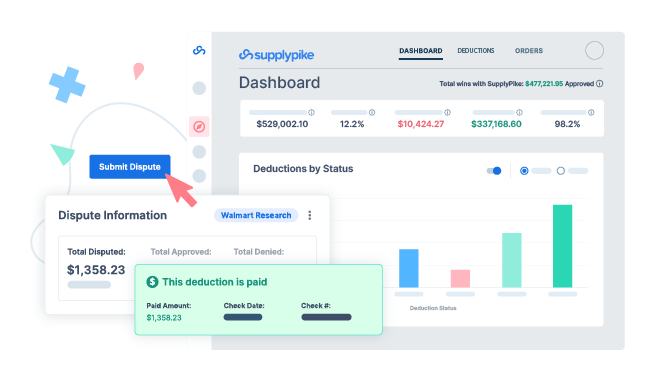 About

SupplyPike helps you fight deductions, increase in-stocks, and meet OTIF goals in the built-for-you platform, powered by machine learning.