Upcoming
SupplyPike Academy: Overages at Walmart
At Walmart, overages are a major part of compliance with Phase 1 of SQEP. Learn how to dispute invalid overages in-app with our SupplyPike experts, Hudson and Bry.
Overview
2023-12-13

11:00 AM - 12:00 PM CST

Free

SupplyPike
Learn How
SupplyPike designs SAAS products that help CPGs stem their revenue loss. Improve your compliance at Walmart by staying on top of SQEP's "overages" chargeback. 
Join our team at SupplyPike for this no-cost webinar centered around disputing invalid SQEP fines in SupplyPike Walmart.
Hosts
Hudson Bercier

Associate Product Manager

Hudson is the Associate Product Manager for the Walmart Deductions Team. He is a dedicated contributor to the team, working behind the scenes to streamline deduction management.

Read More

Bry Alexander

Enterprise Customer Success Manager

Bry is an Enterprise Customer Success Manager at SupplyPike. With a decade of experience at J.B. Hunt Transportation, Bry is apt to go the extra mile for SupplyPike customers.

Read More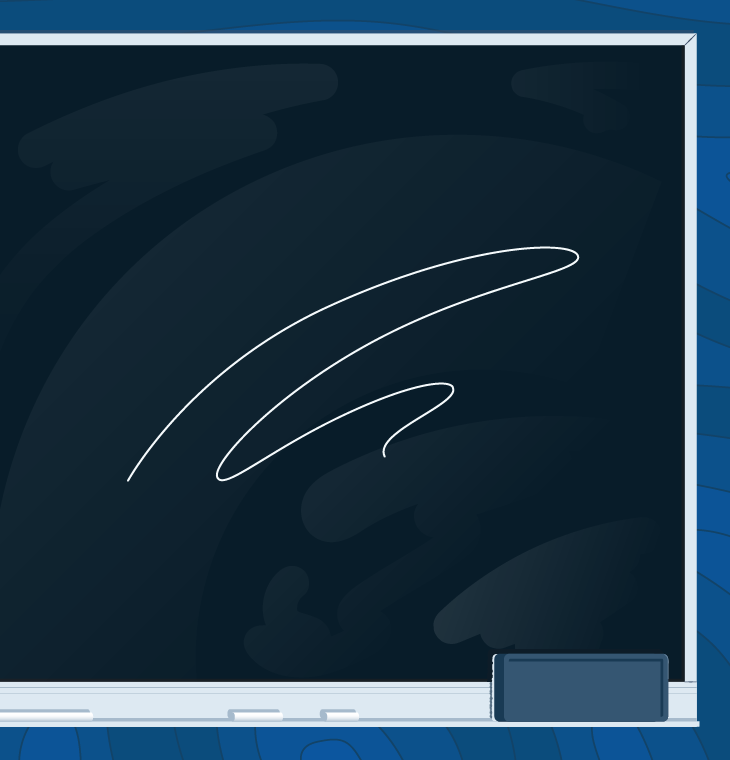 Sponsored by SupplyPike
About SupplyPike
Grow your retail business without frustration. Fight deductions, meet OTIF goals, and maximize cash flow in the built-for-you platform, powered by machine learning.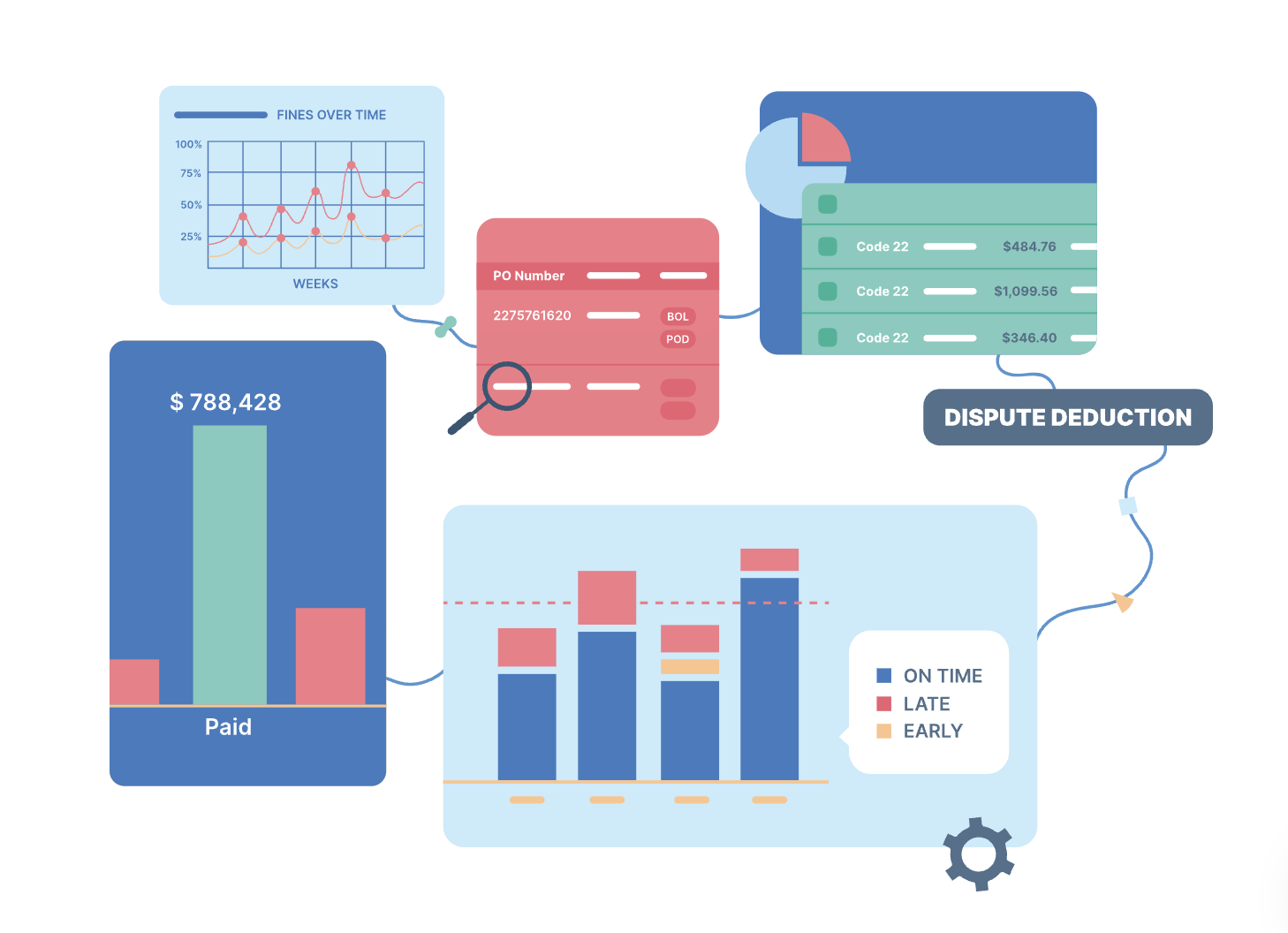 About

SupplyPike helps you fight deductions, increase in-stocks, and meet OTIF goals in the built-for-you platform, powered by machine learning.