Upcoming
SQEP Phases 1-3
Explore all of the active phases of Walmart's Supplier Quality Excellence Program in depth with Peter and Melodie. Stay ahead of Walmart's latest compliance standards with us!
Overview
2023-09-28

11:00 AM - 12:00 PM CST

Free

SupplyPike
Learn How
This SQEPtember, don't get SQEPt off your feet by compliance deductions!
Having trouble with PO Accuracy, ASN issues, Packaging, and/or Barcode compliance at Walmart? Then you've come to the right place. Walmart has released all but the last of the four projected phases of SQEP, and we are here to walk you through the details!
Staying ahead of compliance can mean the difference between success and failure in the supplier world. Join us to excel in that space!
Hosts
Peter Spaulding

Content Coordinator

Peter is a Content Coordinator at SupplyPike. His background in academia helps to detail his research in retail supply chains.

Read More

Melodie Hays

VP of Marketing

Melodie leads the education efforts at SupplyPike – being the creator of SupplierWiki, she has written articles, facilitated webinars, and developed the site.

Read More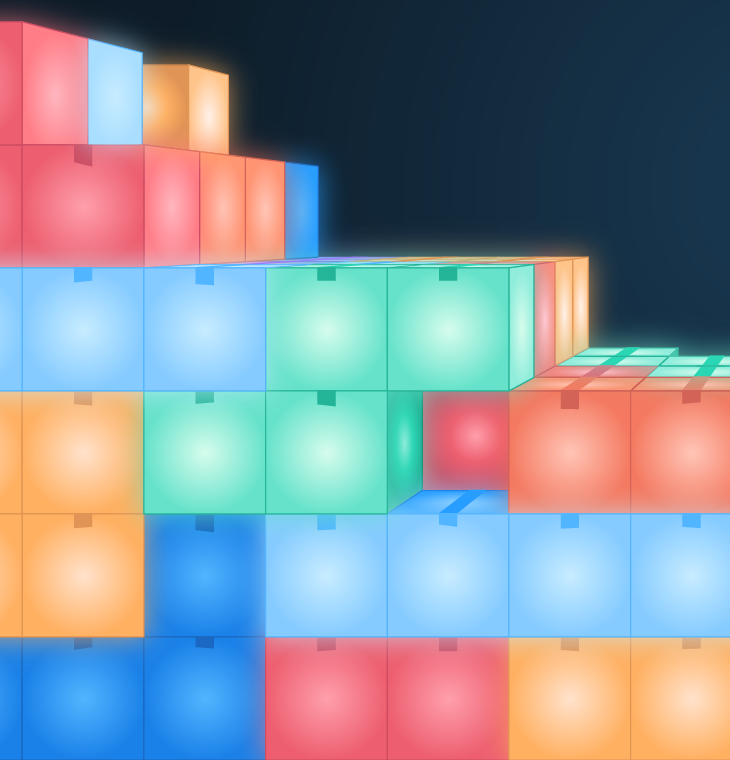 Sponsored by SupplyPike
About SupplyPike
SupplyPike makes disputing OTIF fines easier and faster than ever. This tool gives you insight into projected fines before they hit your bottom line and allows you to dispute invalid fines in just one click.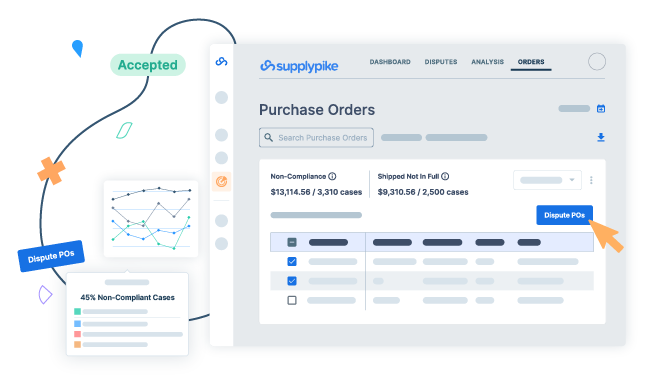 About

SupplyPike helps you fight deductions, increase in-stocks, and meet OTIF goals in the built-for-you platform, powered by machine learning.