Upcoming
Deep Dive: Walmart's Secondary Packaging Guide
On April 5th, Walmart released an update of their Secondary Packaging Standards. Join us to learn all about the updates and what they mean for Walmart suppliers!
Overview
2023-11-02

11:00 AM - 12:00 PM CST

Free

SupplyPike
Learn How
After Walmart released an updated version of its Secondary Packaging Standards on April 5, 2023, suppliers had to adjust some of their business practices. In this webinar, we will do an overview of these changes, focusing especially on new requirements and restrictions unique to this issue of the Packaging Standards. 
Join us to learn more about these changes and to get a sneak peek at SupplyPike for Walmart's compliance solution. 
Hosts
Allie Welsh-Truong

Lead Content Coordinator

Allie Welsh-Truong is an NWA native with a background in the CPG industry. As Lead Content Coordinator, she develops and executes SupplierWiki's content strategy.

Read More

Peter Spaulding

Content Coordinator

Peter is a Content Coordinator at SupplyPike. His background in academia helps to detail his research in retail supply chains.

Read More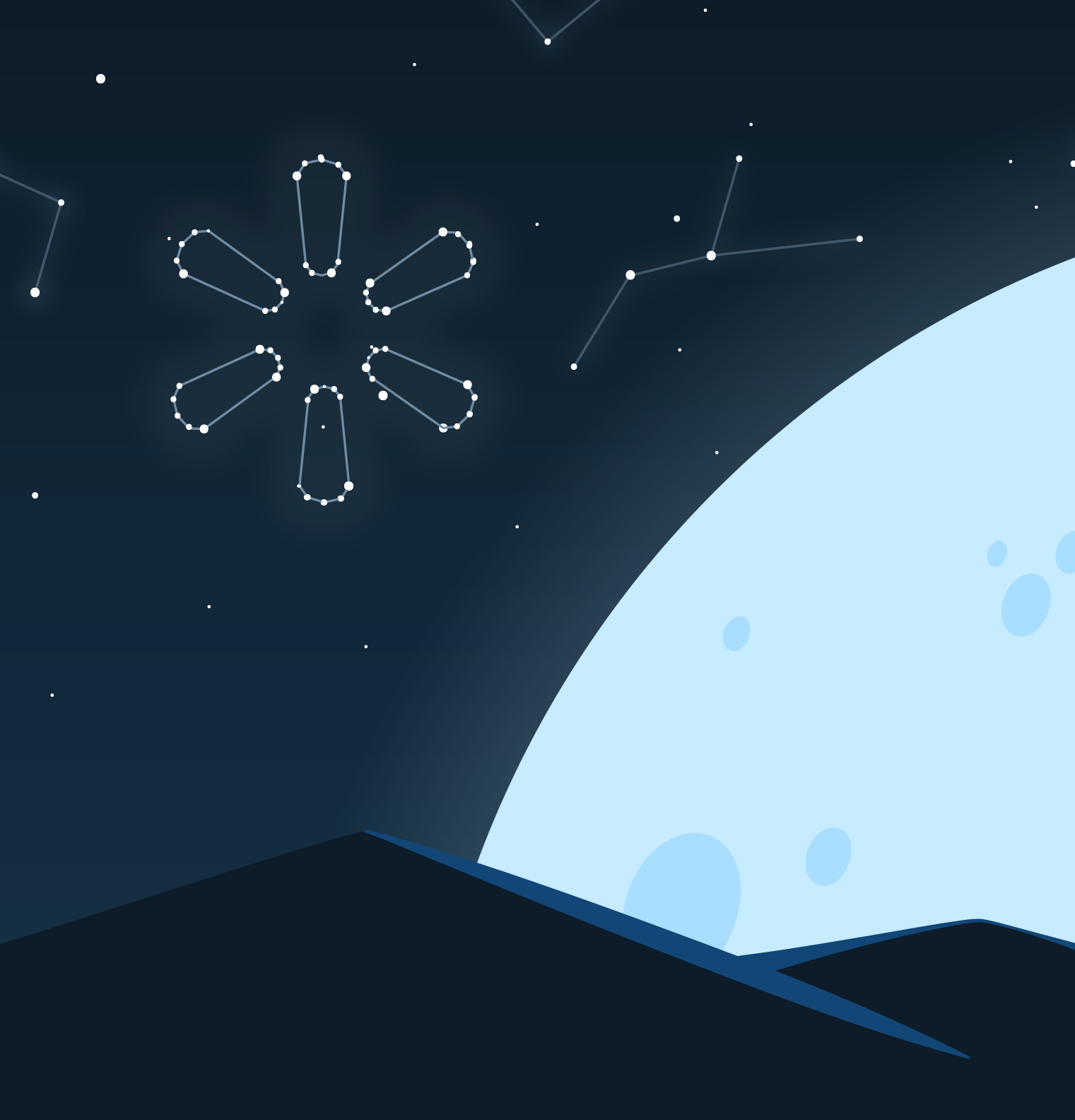 Sponsored by SupplyPike
About SupplyPike
With SupplyPike, suppliers can see every dollar taken from their checks and dispute invalid deductions with a single click. Reduce the time it takes you to dispute a deduction from 30 days on average to seconds.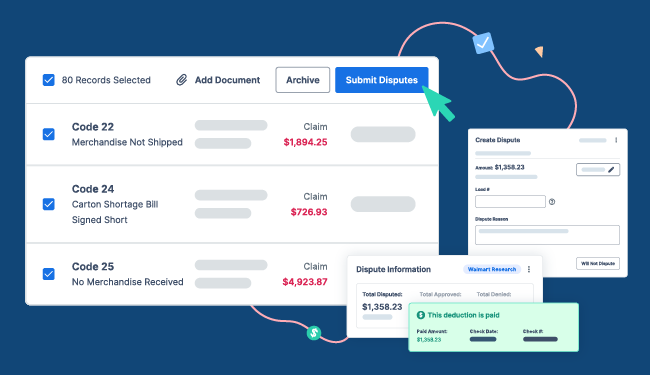 About

SupplyPike helps you fight deductions, increase in-stocks, and meet OTIF goals in the built-for-you platform, powered by machine learning.