What is Amazon Co-Op?
2023-10-05
3 min read
What Is Amazon Co-Op?
Amazon Co-Op, also known as Contra CoGS, is a program that features a variety of agreements to help vendors/suppliers to promote their products and to raise brand awareness by increasing traffic to their products. Co-Op can also include agreements that charge to cover inbound freight costs of shipping vendors'/suppliers' products to Amazon warehouses, and costs of damaged or defective returns of their products. So Co-Ops technically cover one of three activity types:
Marketing & Promotion
Freight Allowance (usually for Collect)
Damage Allowance
Vendors/suppliers can use Amazon's Co-Op portal to manage their Co-Op agreements, invoices, and payments for different types of program agreements. From a high level, Co-Op deductions fall under the umbrella of accounts receivable deductions, as Amazon will invoice vendors/suppliers through a deduction in their recurring payments for PO invoices. Also speaking at a high level, Co-Op deductions technically fall under the umbrella of trade deductions (vs. non-trade) since they are negotiated terms covered by a trade budget.
Co-Op Agreements
The Co-Op program includes agreements for a variety of vendor/supplier business functions. There are different types of agreements:
Co-Op, Damage, and Freight allowances: accrued against net receipts into Amazon fulfillment centers on a monthly basis; the accumulated balance for the entire month is billed based on the schedule listed in the agreement terms.
Straight payment: a fixed amount negotiated between Amazon and vendor/supplier representatives.
Promotional allowance (SPA)/FLEX agreements: promotional allowances based on orders placed, and not canceled, during the promotion period. These usually come in the form of Vendor Funded Sales Discounts. They are on an accrual basis based on net sales instead of net receipts.
Price Protection agreements: protects against a reduction in value of the units currently on hand and in-transit. Co-Op Invoices
---
Sometimes invoices and shipments do not match because Amazon bases their totals on what their records show is actually received over a calendar month. For any specific month, totals can differ due to the difference in dates between vendor/supplier shipments and dates Amazon receives.
How SupplyPike Can Help with Deductions at Amazon
SupplyPike for Amazon helps suppliers save time by automatically harvesting shipping documents. Our shipping document integration then automatically performs validity checks on deductions and chargebacks, enabling suppliers to dispute invalid deductions automatically. Schedule a meeting with a team member today to see if SupplyPike is right for your business.
Written by The SupplyPike Team
About The SupplyPike Team
SupplyPike builds software to help retail suppliers fight deductions, meet compliance standards, and dig down to root cause issues in their supply chain.
Read More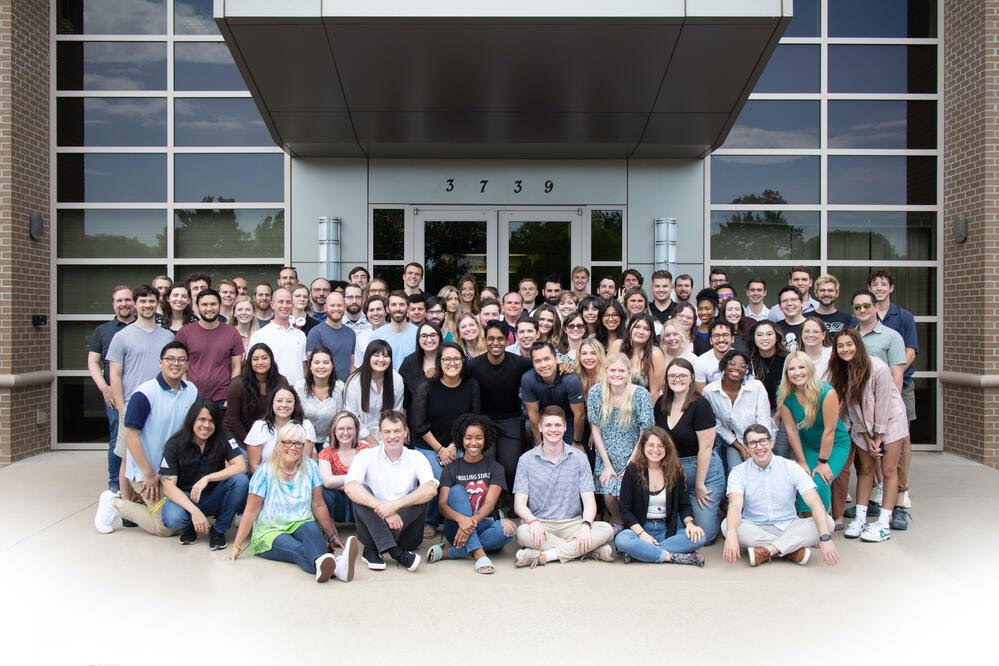 About