What Is A Tariff And How Does It Affect Your Supply Chain?
2020-07-02
3 min read
Remember the classic Schoolhouse Rock! segment, "I'm Just A Bill"? We follow the journey of a lowly bill as it makes its way through Congress to become a law that can be vetoed by the President. Since no such segment exists to guide us through tariffs, you can read up on what exactly a tariff is and the current laws affecting the US. Tariff laws are not fun or glamorous, but they can have a huge effect on your international supply chain operations.
What is a tariff?
By definition, it is a tax placed on imported goods when they pass country borders. However, they can cause price hikes on domestic goods, such as when a company has U.S. suppliers that uses imported parts.
What is the current situation in the U.S.?
President Trump infamously ushered in a new era of tariffs this year, affecting numerous products and industries, including:
A survey by Reuters of 60 economists found that Nearly 80 percent believed the tariffs would do more harm than good for the U.S. economy.
However, Trump uncharacteristically signed legislation in September called the Miscellaneous Tariff Bill (MTB) that reduced tariffs on nearly 1,700 imported products used by U.S. manufacturers.
According to the American Chemical Council, more than half of the products impacted by the tariffs are chemicals. The group released a statement in support of the law, stating:
"We hope the success of the MTB will help the president see that a zero-tariff policy that helps create new markets for producers and brings innovative products of chemistry to new regions is the best course for U.S. trade policy."
National Association of Manufacturers President and CEO Jay Timmons highlighted the positive impact the law may have on manufacturers, saying: "Now that the MTB is law, manufacturers can better compete against companies in China, Europe and elsewhere."
How do tariffs affect your supply chain?
During this presidency, tariff laws and international relations are shifting constantly and you may find it hard to track what is affecting your operations and what is not. Here are a few action items to evaluate as you dive into the world of tariff effects:
How critical are your current transportation methods?
What systems/platforms are you using to track your supply chain operations? Are you able to make decisions quickly based on your data?  
What approach are you taking with your suppliers? Do you keep all your eggs in one basket to achieve a generally lower price? Or, do you employ multiple suppliers in different locations at a higher monetary cost to lower the chance of disruptions?
Additional Content: Demand Forecasting White Paper
Written by The SupplyPike Team
About The SupplyPike Team
SupplyPike builds software to help retail suppliers fight deductions, meet compliance standards, and dig down to root cause issues in their supply chain.
Read More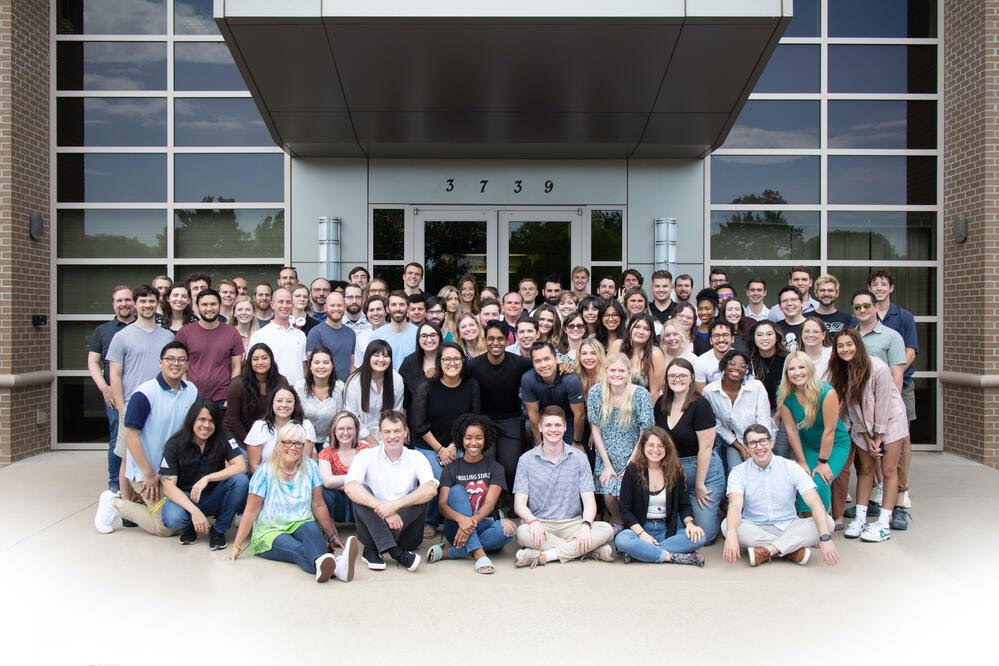 About