What Does It Mean To Rescue Freight?
2020-07-02
2 min read
At some point, regardless of proper prior planning and preparation, selection of a quality carrier and securing a guaranteed shipping quote, there are still those rare times when something goes wrong and you have no other choice than to have another carrier take over your freight to ensure that it gets to where it needs to go on time. Delays due to traffic, inclement weather, road closures, terminal closures, the truck/trailer breaking down or needing repairs…there are many things that can happen on the road. When that happens, how do you rescue freight? Here are your best options to ensure your shipment gets "rescued" and reaches its destination as soon as possible. 
Rescue Freight Option #1: Choose a Different LTL Carrier
Sometimes a shipment can be caught early enough in the process that a shipment can simply be held at the original freight carrier's terminal and a different LTL carrier can go in and rescue that freight. Something like this generally requires a new BOL and written authorization from Ship to the original carrier instructing them to make the transfer. While you would likely still be responsible for the initial shipping costs from the original carrier for the distance traveled at that point, you can still ensure that your shipment arrives on time.
Related Reading: What is A BOL (Bill of Lading)?
Rescue Freight Option #2: Choose an Expedited/Dedicated Service
A few LTL carriers such as ABF and UPS offer emergency, expedited services. These carriers will provide a vehicle (usually a sprinter van or short/box truck) that is dedicated to carrying your freight and your freight only. Often times, it is possible to get a set of team drivers who will drive non-stop from pick up to the destination. This can also be accomplished by reaching out to other carriers in our network who only offer dedicated vehicle services and are not LTL carriers. While a service of this level can be quite expensive, it is still a way to ensure that items which are running behind will still make their destination on time. This is another option to keep your client happy and coming back to use your services again and again.
Written by The SupplyPike Team
About The SupplyPike Team
SupplyPike builds software to help retail suppliers fight deductions, meet compliance standards, and dig down to root cause issues in their supply chain.
Read More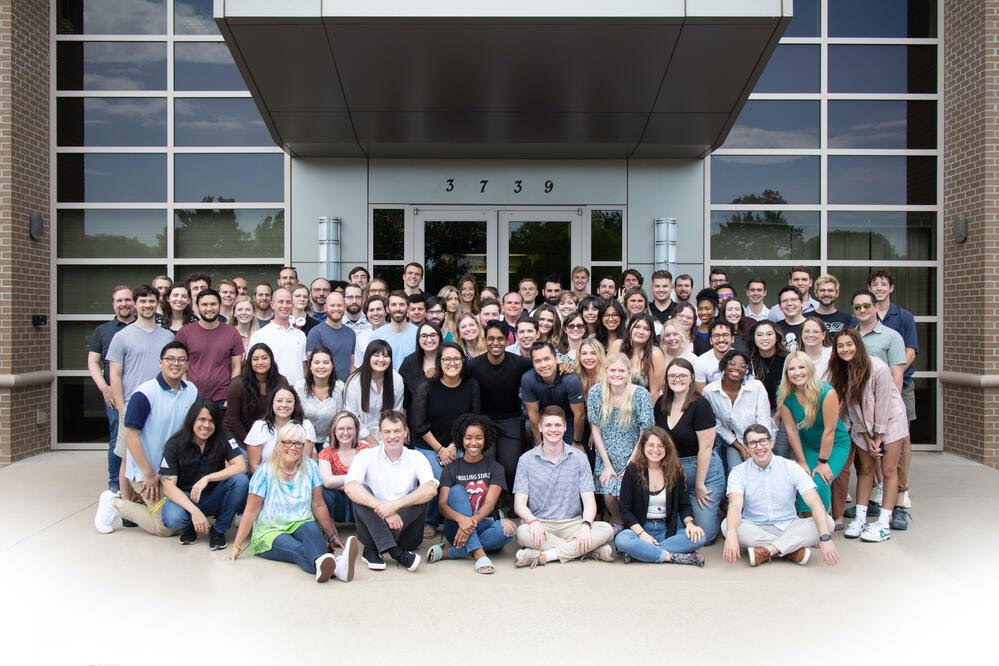 About