Webinar – Navigating Retail Deductions: A Simplified Approach
2020-07-02
2 min read
Retail deductions seem to be the dreaded tasks for suppliers. They're extremely time-consuming. It can feel like you need detective level skills to get all of the information together in order to just start the dispute process.
Through customer interviews and interaction, we've found that suppliers could be losing as much as 10% of revenue to retail deductions. In some cases, they could be losing up to 50%! This amounts to a significant loss in cash flow. In return, deductions can affect the current and future status of a company. Ignoring retail deductions small and large creates a greater problem than you may realize. Catching up on deductions can take up to eight hours a day depending on the status of your team and volume of deductions.
Our goal is to simplify the process to make it as stress-free as possible. We're offering a free webinar to go over deductions. We'll show you that it's possible to implement a proactive and reactive approach to the dispute process. We'll also go over our Deduction Management tool in our Navigator software, which can save you time, money, and hassle when dealing with retailer deductions.
Related Reading: How To Dispute A Walmart Deduction
We'll equip you with the following when you attend the webinar:
– A better understanding of the impact retail deductions play to your overall supply chain
– Best practices for organizing your deductions and files needed to dispute
– Reactive and proactive approaches to disputing retailer deductions
– A preview of the custom tool SupplyPike is building to solve this issue for suppliers
Written by The SupplyPike Team
About The SupplyPike Team
SupplyPike builds software to help retail suppliers fight deductions, meet compliance standards, and dig down to root cause issues in their supply chain.
Read More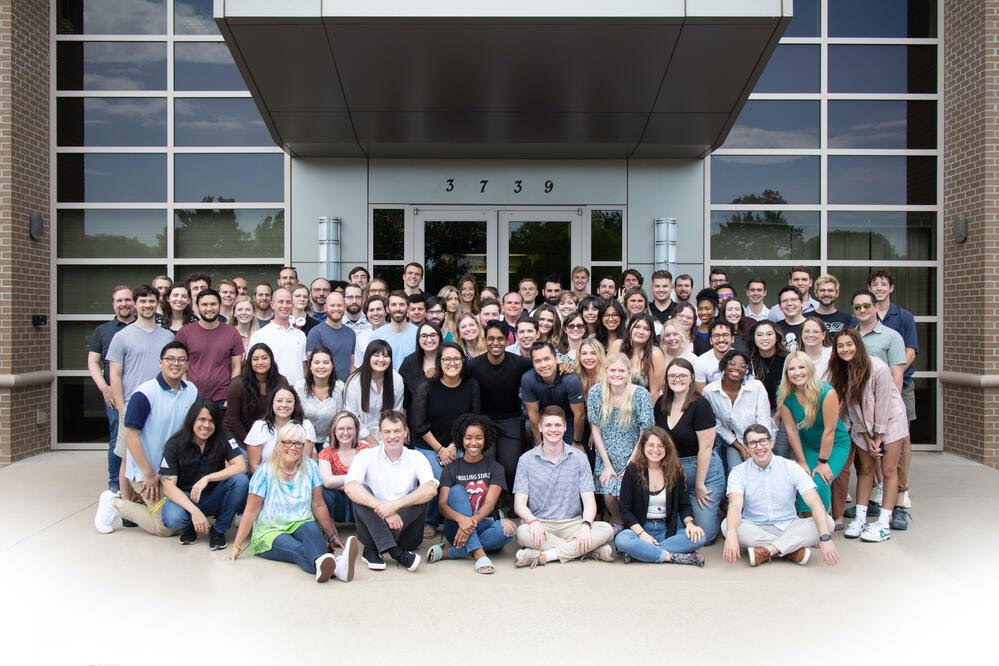 About