The Risk Of Using Excel Spreadsheets In Retail Analytics
2020-07-02
3 min read
Microsoft Excel has been the industry standard for spreadsheets since the 1990s. It's a tool that over 750 million people and organizations rely on. Excel is used to input and systemize information for everything from finances and HR data to sales and supply chain analytics.
Excel has its perks. Think low maintenance cost, relatively universal familiarity, and 400+ preloaded formulae. Yet, spreadsheets are incredibly prone to blunders – some that could be costing your business.
Pitfalls of using spreadsheets
Error-prone: Unless you are importing every bit of your data and QA-ing every input, there's likely to be errors or improperly formatted entries. One error might sound small, but it could be the very reason you're late on a shipment.
Lack of visibility: Having rows and rows of data to comb through won't help you mine for quality insights. Excel is still shockingly one-dimensional, leading to a lack of visibility. No modern business should be singularly relying on Excel to organize and understand their retail data.  
Lack of automation: It's almost 2019. Automation should be a fully realized option for your data. Excel provides the ability to model hypothetical situations and hundreds of formulae for calculations. But, what growing business has the time? Tedious manual entry and the clunkiness of scanning multiple reports is reason enough to eliminate Excel from your operational toolbox.  
International acknowledgement of spreadsheet risk
The risks of using spreadsheets is so great that dedicated groups – such as the European Spreadsheet Risks Interest Group (EuSpRIG) –  have sprouted with the mission of educating industries on the "dangers" of spreadsheet errors and how to avoid them with best practices.
EuSpRIG has stated that:
"Research has repeatedly shown that an alarming proportion of corporate spreadsheet models are not tested for controlled to the extent necessary to meet those obligations. Uncontrolled and untested spreadsheet models pose significant business risks, including:

– Lost Revenue, Profits, Cash, Assets & Tax

– Mispricing and poor decision making due to prevalent but undetected errors

– Fraud due to malicious tampering

– Systemic financial failure, due to overdependence"
If that's not enough to get you off the Excel bandwagon, check out some of these infamous spreadsheet infractions.
Risk: Data leakage
"Global aerospace firm Boeing … sent a notification to Washington State Attorney General Bob Ferguson, as required by law, about a company employee who mistakenly emailed a spreadsheet full of employee personal data to his spouse in November, 2016.

"The spreadsheet, sent to provide the employee's spouse with a formatting template, contained the personal information of roughly 36,000 other Boeing employees, including Social Security numbers and dates of birth, in hidden columns." 

From The Register
Risk: Significant shareholder equity discrepancy
"Fannie Mae, which finances home mortgages, stated in a news release of third-quarter financials that it had discovered a $1.136 billion error in total shareholder equity. Jayne Shontell, Fannie Mae senior vice president for investor relations, explained in a written statement, "There were honest mistakes made in a spreadsheet used in the implementation of a new accounting standard."

From PC World
Excel isn't going away anytime soon. But, that doesn't mean you can't search for a better solution to bring to your organization. Visit our follow-up post, [How to Move Beyond Spreadsheets]https://supplierwiki.supplypike.com/articles/how-to-move-beyond-spreadsheets), where we'll walk you through the process of moving beyond spreadsheets for your retail analytics needs.
Written by The SupplyPike Team
About The SupplyPike Team
SupplyPike builds software to help retail suppliers fight deductions, meet compliance standards, and dig down to root cause issues in their supply chain.
Read More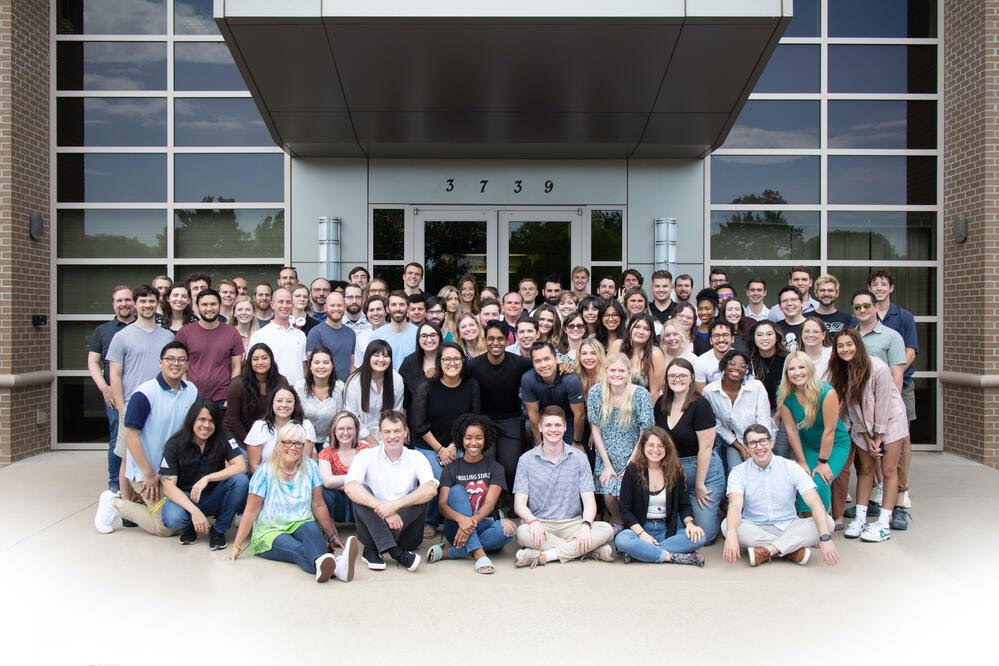 About