The Lowdown On Freight Shipping: Parcel, LTL, And FTL
2020-07-02
3 min read
How does your Amazon Prime package get to your front doorstep in two days? How is fruit from other countries readily available in your local grocery store? How do luxury European cars make their way into American driveways? Freight and parcel shipping.
What is Freight?
Freight is defined as commercial goods or cargo carried across land, sea, or air. There are several types of freight including truck, rail, air, ocean (vessel), and pipeline. In 2017 alone, over $1 trillion in goods were moved by freight across North America, with truck continuing to be the most heavily utilized mode at $721 billion. (Check out the graph below for the breakdown, in billions, by freight mode.) Freight is a vital foundation for virtually any industry that relies on the transportation of goods.
Freight shipping includes larger goods that exceed parcel specifications. Specs for an average freight truck and its contents (pallets) include:
A maximum of 26 pallets.
Each pallet measures 48 inches wide x 48 inches long and a maximum height of 48 inches.
A pallet measuring more than 48 inches in height is called a "double-stacked" pallet.
What is Parcel?
Parcel shipping, sometimes referred to as package shipping, is the most common type of shipping for smaller, more lightweight, individual shipments. In short, parcel shipments typically weigh less than 150 lbs, measure less than 165 inches in length, and are moved by carriers like FedEx, UPS, and USPS. While parcel shipping can be extremely cost-effective, the chances of a package being lost, stolen, or damaged are much higher versus palletized shipments.
What are the different types of truck freight?
Above all, truck freight has two main modes under its umbrella: LTL (less-than-truckload) and FTL (truckload).
FTL: Full Truckload
When you book a FTL shipment, you are getting the entire truck/container for your shipment alone. An FTL shipment typically weighs 34,000 – 45,000 lbs, with weight limits depending on the truck as well as local ordinances. FTL shipments go directly from the pick-up center to the destination.
LTL: Less-than-truckload
On the other hand, LTL freight is exactly how it sounds. This type of freight includes shipments that do not take up an entire truck/container, meaning multiple shipments can be placed on one truck. LTL shipments typically weigh between 200 and 10,000 lbs and are placed on a truck serving multiple customers and going to multiple destinations.
When you need to book an LTL shipment, using a digital freight marketplace will allow you to compare multiple carriers to find the best price for your shipment. Your quote will be based on the information you provide, such as the number of pallets, the dimensions of those pallets, and the time sensitivity of your shipment.
Related Reading: LTL Shipping: What Is A Freight Quote?
Get valuable, actionable insights. Get started!
Written by The SupplyPike Team
About The SupplyPike Team
SupplyPike builds software to help retail suppliers fight deductions, meet compliance standards, and dig down to root cause issues in their supply chain.
Read More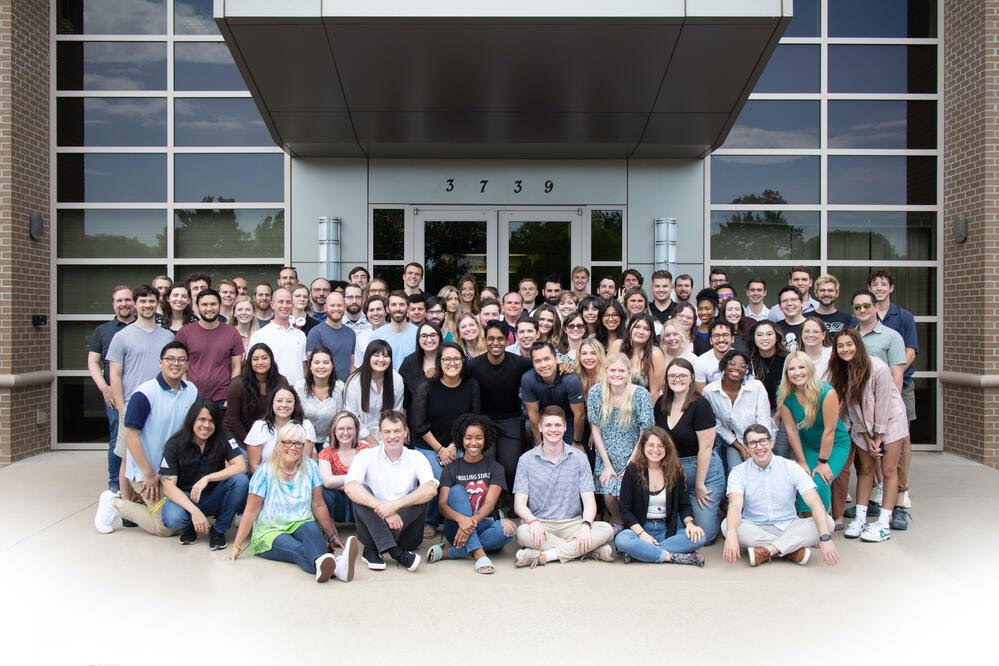 About