The Butterfly Effect And Your Supply Chain: How To Overcome It
2020-07-02
3 min read
Remember "The Butterfly Effect", that early 2000s movie with Ashton Kutcher? It wasn't exactly Oscar material, but the storyline was based on the ancient belief that everything in the world is somehow connected together.
Source: Slashfilm.com
 Sound hokey? Maybe. Let's explore further. According to Farnam Street.com:
"The butterfly effect is the idea that small things can have non-linear impacts on a complex system. The concept is imagined with a butterfly effect flapping its wings and causing a typhoon."
Shop global 
It's no secret that supply chain is rarely centralized. In today's global economy, most companies source their materials, labor, and services from multiple countries. Say you source raw materials from Chile. What happens to your freight when political unrest occurs there? Your materials are never shipped or never make it to their next stop. Two seemingly unrelated events could halt your entire supply chain while the turmoil occurs.
An industry brought to its knees
A prime example of the butterfly effect in supply chain happened to a national juice brand. The company had sourced from Florida's iconic citrus crops for years – that is until a bacterial disease called citrus greening came along. The disease is transmitted by a minuscule flying insect that affects production by weakening and killing citrus trees. The disease has caused Florida production to decline by millions over the years – 244 million boxes of fruit during the 1997-98 season versus 68.8 million in 2016-17 – reducing revenues by as much as $4.64 billion.
Source: Wall Street Journal
This was compounded in September 2017 by Hurricane Irma, now considered the longest and strongest cyclone in history, damaging $760 million worth of citrus. A state that once possessed 53 orange juice processing plants now has seven. The juice brand has since been forced to look elsewhere (read: Brazil) for citrus to keep up with demand, despite deeply rooted connections to Florida. As reported by the Wall Street Journal, Brazil's orange juice production lead over the U.S. has doubled since 2003. Product labels that once proudly said '100% Florida juice' now say '100% juice'. The butterfly effect of a single type of bug brought a thriving, decades-old agricultural industry to its knees.
How to keep up with the butterfly effect
It goes without saying that not all supply chain discrepancies and issues can be prevented. But, the best chance of being able to keep up with – and overcome – the butterfly effect is visibility into your upstream supply chain. (Upstream supply chain is considered every step in a supply chain from raw materials/resources until a product is put up for sale.)
Visibility upstream gives supply chain professionals the ability to change the outcome of a rare event. A plan can stay the course with continuous monitoring, regulating, course correction, and random heroics. To achieve complete visibility, companies need a retail intelligence solution that plugs into multiple data sources spanning the entire supply chain from manufacturing to point of sales. The analytics solution should eliminate the need for tracking down reports from multiple sources to allow for the speed needed to react to unforeseen disruptions, and most importantly, become a competitive advantage.
Related Reading: 4 Steps to Selecting An Analytics Provider for Your Business
Written by The SupplyPike Team
About The SupplyPike Team
SupplyPike builds software to help retail suppliers fight deductions, meet compliance standards, and dig down to root cause issues in their supply chain.
Read More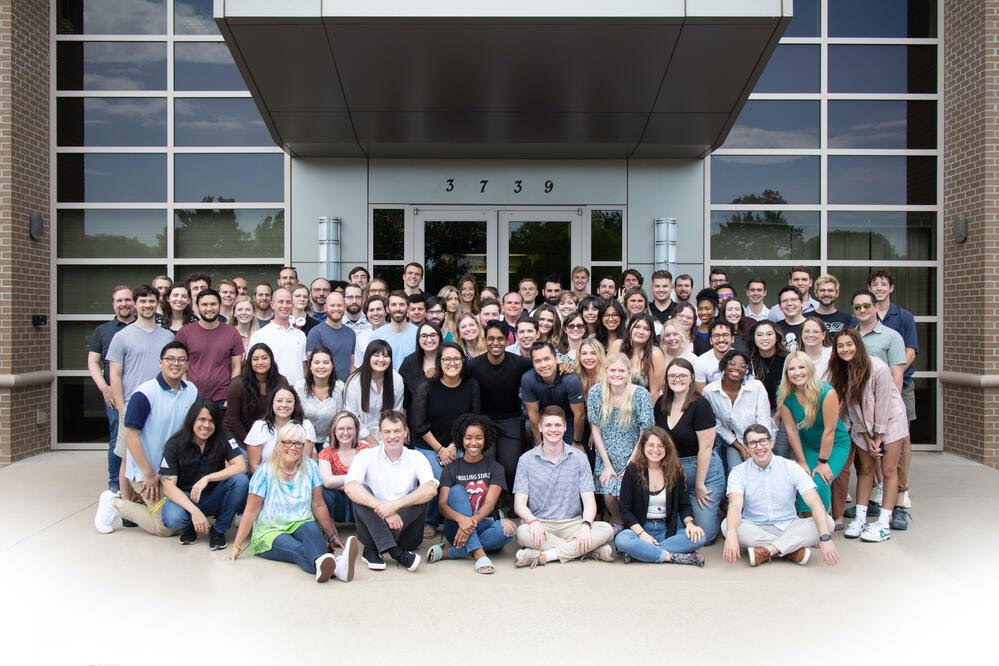 About