SupplyPike's Christine Tan Makes The Fast 15
2020-07-01
2 min read
For the past twelve years, the Northwest Arkansas Business Journal has created a list designed to recognize an exclusive group of 20-something professionals on the fast track to success in the Northwest Arkansas and Fort Smith metro areas. These honorees must show the potential to be leaders in business and to have made a significant impact on their companies.
In the May edition of the Northwest Arkansas Business Journal, SupplyPike's own Senior Director of Operations and Administration, Christine Tan, was recognized in this year's Fast 15. 
Christine started off as a project manager when SupplyPike was a division of CaseStack. CEO Dan Sanker hired her personally, and she was the first business-related hire. After SupplyPike spun off into its own company in late 2018, Christine showed her aptitude for leadership. 
Christine earned a business degree in management and supply chain from the University of Arkansas in 2017, and she joined the SupplyPike team later that year. Upon graduation, she was recognized as one of 71 "Seniors of Significance" by the U of A based on her achievements.
TJ Sangam, president of SupplyPike, told the Journal that Christine's strength is being able to switch seamlessly between high-level strategic planning and granular details. He also said, "[Christine] was able to plan and corral a team to execute a multi-team, multi-month long initiative, which resulted in sales increasing by 20%."
TJ also has been recognized by the Journal in their 2018 Forty Under 40 list. TJ also began his career at SupplyPike when it was still a part of CaseStack and was also hired directly by the CEO. TJ quickly rose in the ranks from research and development to executive management in just a few years. 
Christine isn't the first SupplyPiker to be recognized in the Journal's Fast 15. In 2014, Stacy Tan, SupplyPike's Director of Client Development, was honored on the list thanks to her accomplishments as a Walmart account representative and coordinating marketing strategies and business development for TY.
Christine responded to being on the list by saying, "I'm honored to be recognized as one of the Fast 15 by the NWA community. I'm grateful for the challenges and opportunities that have enabled me to grow professionally and personally. I'm excited for what the future holds!"
Written by The SupplyPike Team
About The SupplyPike Team
SupplyPike builds software to help retail suppliers fight deductions, meet compliance standards, and dig down to root cause issues in their supply chain.
Read More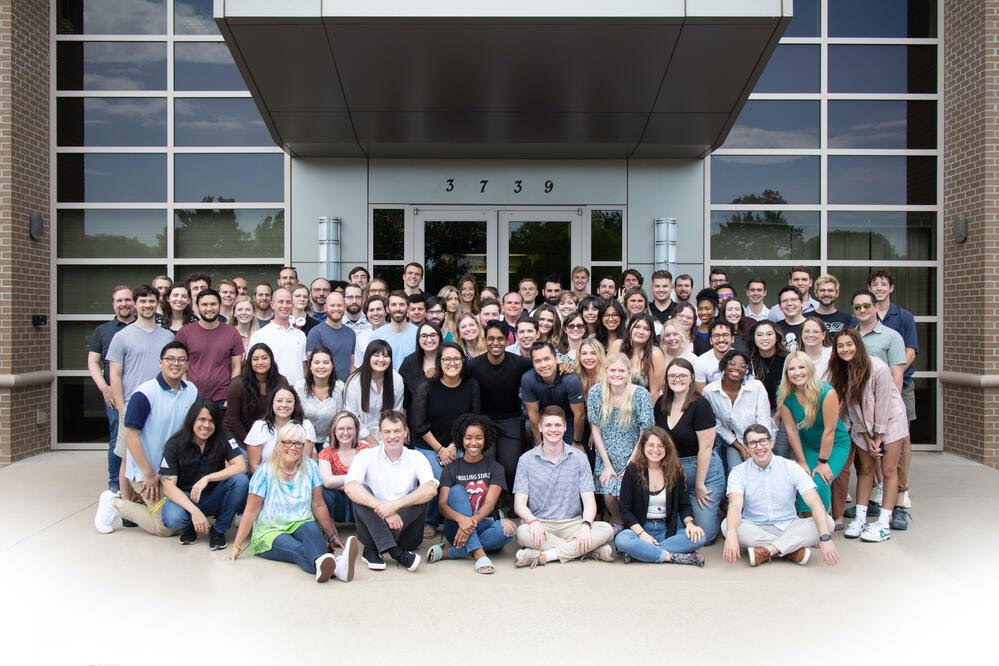 About