SupplyPike Team Members Build Game-Changing Food Industry Startup
2020-07-02
3 min read
SupplyPike team members Evan Black, Kanat Bekt, and Harrison Hollingsworth won third place during a pitch competition at TechStars' Northwest Arkansas Startup Weekend in 2018, with their restaurant growth idea, Fui. Techstar describes Startup Weekend as:
"…a 54-hour hackathon event that brings together active and empowered entrepreneurs, developers, and designers who are learning the basics of founding startups and launching successful ventures." "TechStars Startup Weekend is the place to look for a team, create a prototype of your idea, validate your business idea, and receive feedback from experienced entrepreneurs, all in one weekend."
First, Evan, Kanat, and Harrison formed a team. Over a mere 54 hours, they zeroed in on a specific business problem, came up with an idea to solve the problem, built out the prototype, and gained their first customer.
The Business Problem
Over 800,000 restaurants, food trucks, and coffee shops exist. A staggering 45% of those establishments don't have a website. This results in losing out on thousands of dollars. In fact, 70% of customers polled said they were more likely to order from or go to a restaurant if it possesses an up-to-date website. Food establishments are also expected to have a strong social media presence. Yet, building an online presence is often the least of most restaurant/food truck owners' worries when they're building their business. Additionally, with frustration growing among business owners around Yelp, many are settling for managing their presence through a Facebook page. The problem exists not only in setting up multiple tools but in keeping them up to date when a business owner needs to change their menu, hours, location, etc.
The Idea
Enter Fui: a platform that serves as a one-stop shop for restaurant and food truck owners to create a "single source of truth" for all of the information regarding their menu, operating hours, address, contact information, and more. Fui integrates directly with Yelp, Google, Facebook, etc. Fui gives business owners complete control of their online presence.
Their First Customer
The team's first customer, Russell, was a prime candidate for Fui. Last July, Russell moved from Nashville with his wife and started an NWA-based food truck called Dot's Nashville Hot Chicken. Being new to the area, he didn't have a large network to share his new business with. Russell had to rely on building his online presence to grow. He was missing out on what he loves most: cooking and meeting new people that visit his truck.
With Fui, Russel not only gained a website to serve as the foundation of his online presence, but also a "single version of truth" that integrated with all of his channels. Now Russel can send updates and announcements about Dot's to ALL of his online channels with one click.
The team finished the weekend with 5 additional beta customers. Congrats to Evan, Kanat, and Harrison on their amazing finish at NWA Startup Weekend!
Building your own Startup? Check out How to Build a Company Culture in a Startup Environment.
Written by The SupplyPike Team
About The SupplyPike Team
SupplyPike builds software to help retail suppliers fight deductions, meet compliance standards, and dig down to root cause issues in their supply chain.
Read More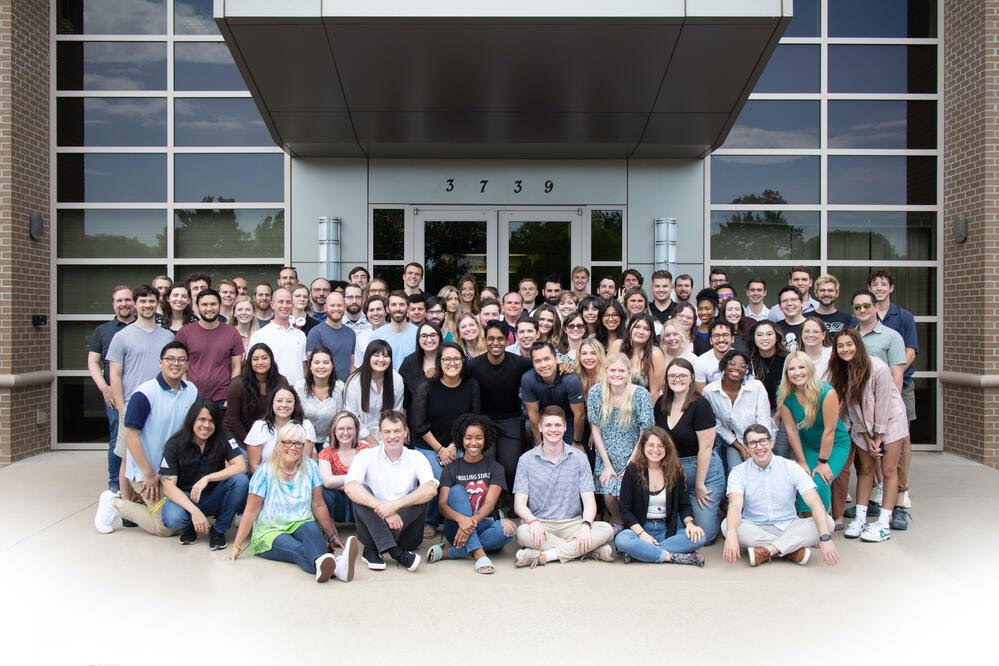 About