SupplyPike raises $25M to help consumer brands win at retail
2022-07-18
4 min read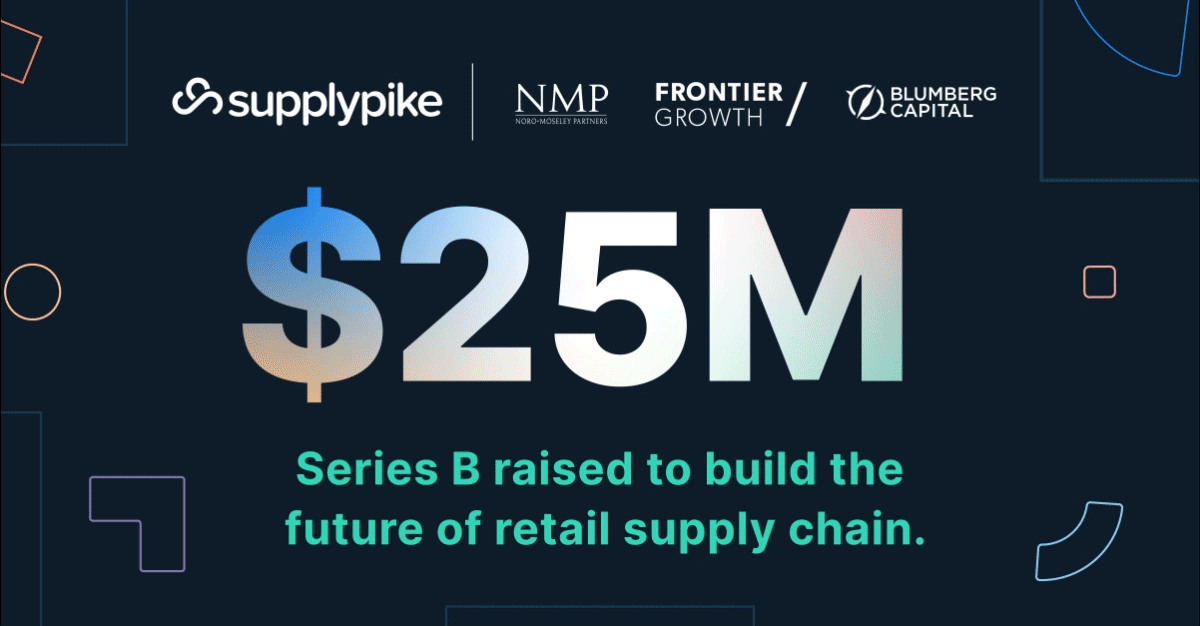 Today we are announcing that SupplyPike has raised $25M in Series B capital to add fuel to our exponential growth. As part of this Series B, Noro-Moseley and Frontier Growth will be joining our board, along with our existing Series A investors at Blumberg Capital.
Raising a capital round in today's difficult financial climate speaks to SupplyPike's team, our software, and the value we bring to our customers.
We know there is much more we can do to help consumer brands grow top-line revenue and prevent leakages from their bottom line--- something they desperately need in today's landscape.
Why Now?
SupplyPike now has successful products, 350+ customers, and over a hundred employees across the United States. But, our mission has not changed since our humble beginnings in 2020--- to empower consumer brands to win at retail.
Supply Chain Woes
Brands need help more than ever. We've witnessed so many disruptive black swan events in the last few years that a distressed supply chain is now the norm. The pandemic has caused consumer demand to become volatile and unpredictable. This abrupt shift in demand has left the supply chain in disarray with clogged ports, insufficient containers, expensive freight, and rampant out-of-stocks. 
Retailer Woes
The story gets worse. The competition between retailers is reaching a fever pitch. To compete, these retailers have imposed strict compliance rules on their brands. Regulations around packaging, timeliness, labeling, promotions, pricing, shortages, overages, and damages.
It's clear to see that the odds are stacked against suppliers. So it's no surprise that over 80% of new brands fail. Their top-line revenue is eroded because of out-of-stocks and they are hemorrhaging bottom-line revenue to compliance fines and deductions.
Why SupplyPike? 
Fundamentally, what does a brand want? They want to build great products and get paid fairly for the value they bring to their customers. Everything else is ancillary. SupplyPike is here to help with the 'everything else.'
Unemployment is at a record low. Brands are having a tough time hiring the experts they need to help them build and scale their businesses. Our AI-powered software provides domain expertise in a box. They now don't have to hire someone with industry knowledge for each retailer or waste their time on tedious, repetitive tasks.
SupplyPike's suite of apps strive for utility, simplicity, and delight. Our design principle is to bring a magical experience to the dreary enterprise software and supply chain world. We don't believe in lengthy onboarding, expensive integrations, and tedious training.
Instead, we believe in intelligent apps that already capture intricate inner workings between warehouses, carriers, retailers, 3PLs, and freight forwarders baked right into the software. We want to free up brands to focus on doing what they do best, building great products.
What's Next?
Doubling Headcount
SupplyPike has always been a company obsessively focused on culture. We've won numerous awards for best places to work both locally and nationally. With this capital raise, we are looking to further up the ante!
We are scaling up rapidly and adding 60+ high-tech jobs in Northwest Arkansas within the next year. We are proud to call Northwest Arkansas home--- it's no surprise that our region is routinely listed as one of the best places to live in the United States. We hope to fuel the growth by attracting top-quality talent to the region. These jobs will span across research, engineering, product, sales, design, marketing, and customer success.
Fueling Product Innovation
SupplyPike will help brands ensure their products are produced at the right time, are available at the right locations in the right quantity, and exactly when the consumers want to buy them. SupplyPike will also close the loop and ensure the brands are paid fairly and in full for the goods they sell.
Our raison d'être is to help consumer brands win at retail. We are proud of the work we have done so far. SupplyPike's products currently help orchestrate $25B+ in retail sales and have already helped mitigate over half a billion dollars in retail inefficiencies.
And we are just getting started.
I want to sincerely thank the SupplyPike team, our customers, and our community for helping us get to where we are today!
❤️
TJ Sangam // CEO and Co-founder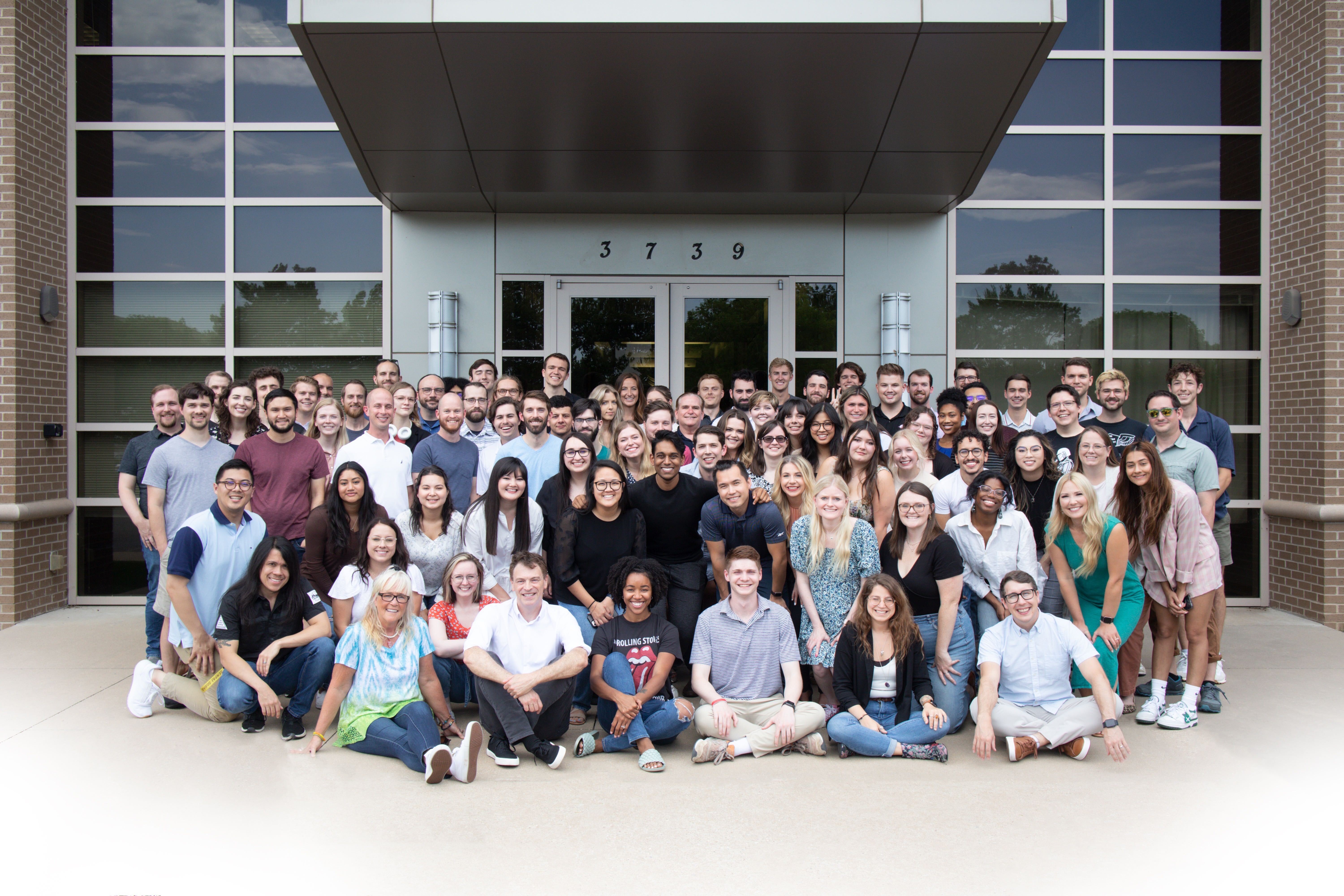 You made it all the way to the bottom! There are few things might interest you 👇
💪 We are hiring talented folks across different roles. Join our mission at supplypike.com/careers 
💰 Are you a supplier? Transition to an automated way of recovering time, money (and sanity) at supplypike.com
🧑‍🎓 Learn the ins-and-outs of supply chain and retail from the experts. For free. supplierwiki.com 
Written by The SupplyPike Team
About The SupplyPike Team
SupplyPike builds software to help retail suppliers fight deductions, meet compliance standards, and dig down to root cause issues in their supply chain.
Read More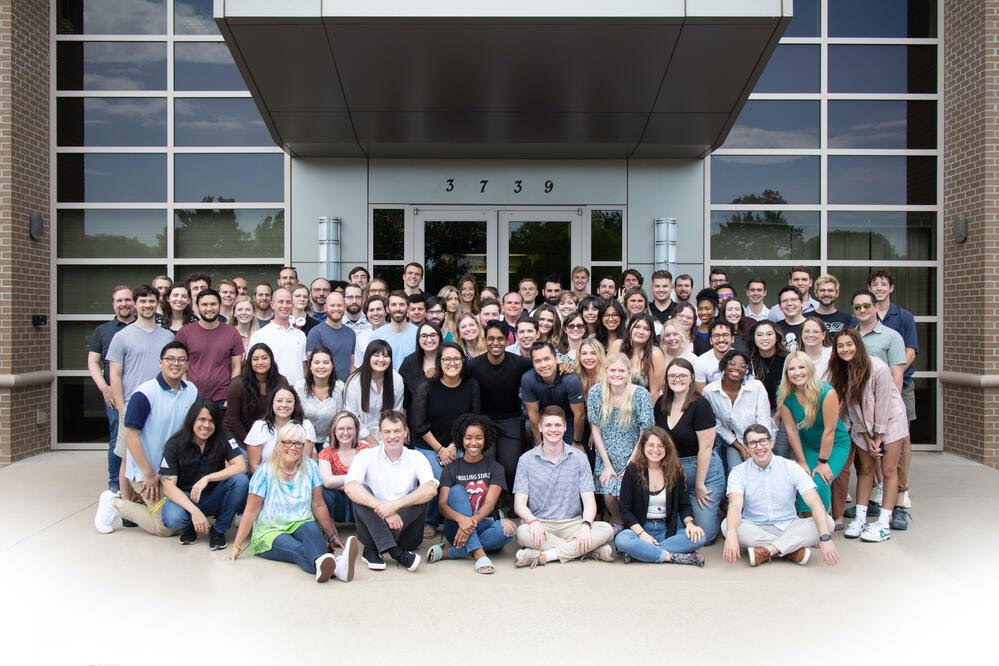 About