SupplyPike Raises $4,000 For Local Non-Profit
2020-07-02
1 min read
On Friday, February 7, 2020, SupplyPike hosted the City of Stars Valentine's Charity Gala benefiting Open Avenues, a local non-profit that supports people with disabilities through job/life skills training, community employment, and ADA accessible transportation. 
Thanks to over 100 attendees from the Northwest Arkansas area, SupplyPike was able to donate $4,000 to Open Avenues, which equates to 100 months worth of transportation to Open Avenues participants. 
Check out photos from the event on our Facebook page and photobooth. 
We were overjoyed to be able to partner with the following sponsors, all from the Fayetteville community, for the event:
We were proud to work with the following media outlets to help promote our event as well: 
SupplyPike is a proud member of the Northwest Arkansas region and is always honored and proud to continue to give back to a community that has done so much for us. 
Written by The SupplyPike Team
About The SupplyPike Team
SupplyPike builds software to help retail suppliers fight deductions, meet compliance standards, and dig down to root cause issues in their supply chain.
Read More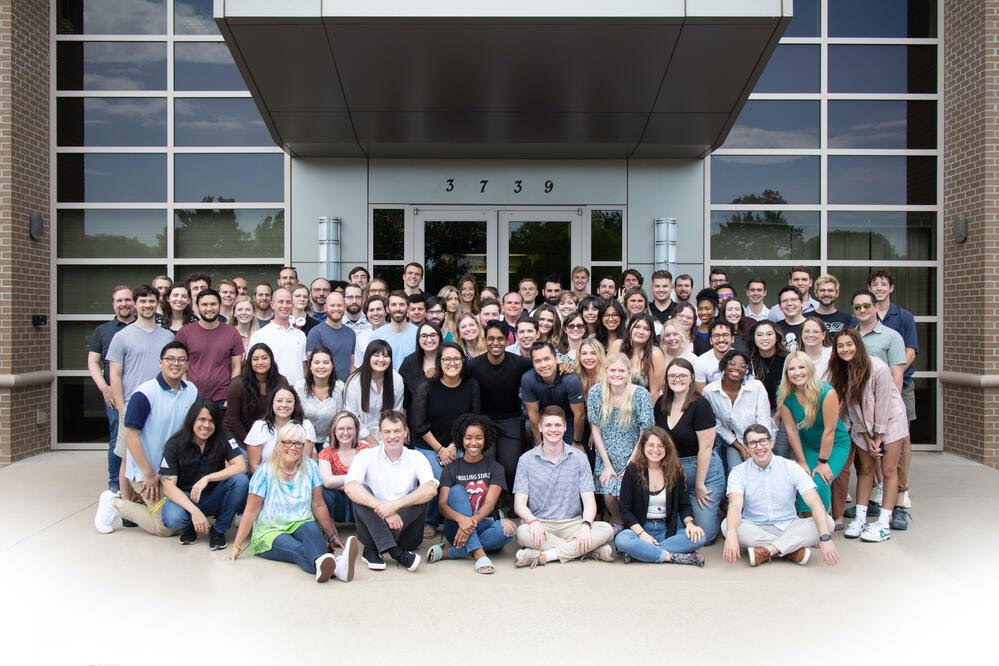 About