SupplyPike Pledges To Bring 180 Jobs To Northwest Arkansas
2020-07-02
3 min read
When you hear "technology hub", Arkansas may not be your first thought. Our mission is to help change that. As a supply chain technology startup, there are a lot of regions we could consider conducting business in as we grow our offerings. There are the typical contenders like California, New York, and Seattle. But we chose Fayetteville, Arkansas.
Why Arkansas?
We chose Fayetteville for its growing economy, the amazing talent pool coming out of the University of Arkansas, its proximity to both Fortune 500 companies and other growing startups. Most of all, the overall quality of life provided by the region.
In Arkansas you can find big city amenities with a smaller town price tag, major connectivity between residents, businesses, and government, and an increasing diversity in job and living opportunities.
That's why SupplyPike has partnered with the Arkansas Economic Development Commission (AEDC) to commit to creating at least 180 jobs for the region in the next five years.
We asked our President Greg Kessman for his thoughts: "As the state's economy continues to grow, attracting and retaining top talent in the region starts with providing diverse and unique job opportunities. We're thrilled to assist in growing a rich tech community that highlights everything Arkansas has to offer."
How will SupplyPike fill jobs?
At SupplyPike, we're building some incredibly innovative ways to solve problems in logistics and Supply Chain Management (SCM). What if you could get visibility and control of the entire product journey? Built by some of the most talented data scientists, engineers, and product owners in the industry, that is exactly what our platform provides. Our platform will manage over one million SCM interactions this year, making it the largest supply chain orchestration platform in the industry. Growth like that requires a team of smart, capable people always looking to create a better experience and a better product for the thousands of companies that come in touch with supply chains every day.
AEDC Director Mike Preston offered his take: "Transportation and logistics are a huge part of the state's diverse economy," said AEDC Director Mike Preston. "Tech jobs offer higher wages and more challenging work for a diverse group within our talented labor force. Marry the two together, and that's exactly the sort of enterprise AEDC is looking to support and help grow."
The future is looking pretty bright here in Arkansas, and we can't wait to see what it holds for this emerging tech and business hub.
Arkansas Economic Development Commission published the original press release. View their post here.
Written by The SupplyPike Team
About The SupplyPike Team
SupplyPike builds software to help retail suppliers fight deductions, meet compliance standards, and dig down to root cause issues in their supply chain.
Read More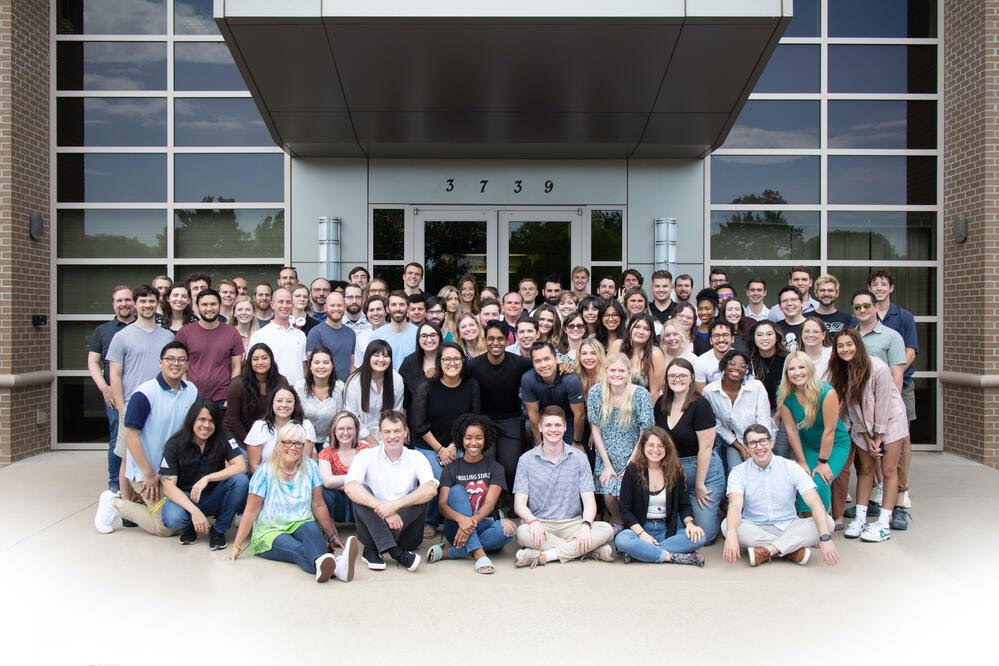 About