SupplyPike Partners with Pacvue to Revolutionize Supply Chain Management and Advertising Strategies
2023-03-08
2 min read
Rogers, Arkansas - SupplyPike, a tech company based in Rogers, Arkansas, specializes in automated software that helps tackle compliance and retailer deductions, announced a new partnership with Pacvue, a commerce acceleration platform that empowers enterprise brands and agencies with integrated operations, retail media, and measurement.
This partnership will help SupplyPike and Pacvue leverage their networks and generate referrals between their clients. SupplyPike's robust supply chain management platform, known for its advanced analytics and seamless collaboration features, combined with Pacvue's innovative advertising technology, will empower businesses to drive increased visibility, sales, and profitability across leading e-commerce platforms, including Amazon, Walmart, and others.
"Pacvue and SupplyPike have complementary product offerings, and our partnership will benefit our shared customers exponentially," CFO Micah Bender states. "Clients will benefit from both of our solutions that give them visibility into their supply chain data and advertising performance metrics, enabling them to make data-driven decisions to optimize their retail strategies and drive greater return on investment."
The partnership between SupplyPike and Pacvue exemplifies both companies' commitment to innovation and their client's success. With a shared vision of transforming the e-commerce landscape, this collaboration will undoubtedly reshape how businesses approach supply chain management and advertising strategies.
"SupplyPike is an industry leader in helping suppliers drive efficiencies and better supply chain performance," said Melissa Burdick, president at Pacvue. "This partnership is part of our efforts to provide brands with solutions that connect insights across their entire organization, paired with the tools they need to leverage them to take quick action. By joining forces with SupplyPike, we deepen our ability to connect these dots with omnichannel retailers, like Walmart, Target and Kroger, and better position brands and sellers to deliver their business objectives."
Pacvue is the industry's first commerce acceleration platform, integrating operations, retail media and measurement. The advanced platform supports more than $150 billion in GMV, gives businesses goal-driven insights in real-time, and pinpoints the most impactful moves brands can make to lead in their category. Founded in 2018 and headquartered in Los Angeles, Pacvue helps companies move faster through their commerce journey.
SupplyPike creates innovative tools to help suppliers succeed. SupplyPike's automated software provides suppliers with actionable insights into their retailer data, automated disputing of invalid compliance fines and retailer deductions, and unmatched visibility into their supply chain to make informed decisions.
Written by The SupplyPike Team
About The SupplyPike Team
SupplyPike builds software to help retail suppliers fight deductions, meet compliance standards, and dig down to root cause issues in their supply chain.
Read More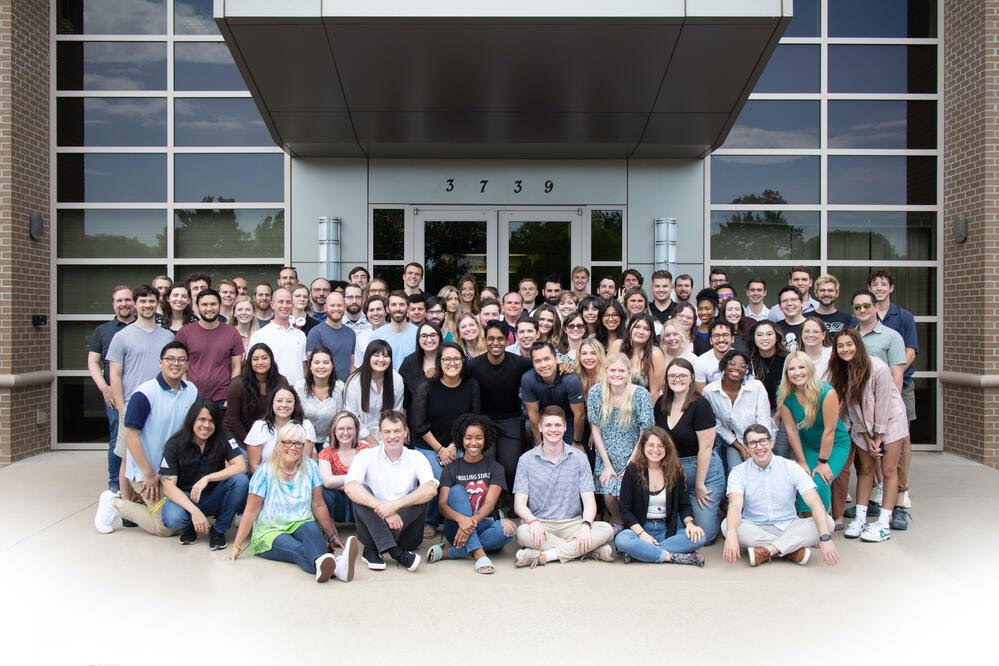 About