SupplyPike and Crisp Join Forces to Empower CPGs with Data-Driven Decisions
2023-10-27
2 min read
SupplyPike is thrilled to announce its strategic partnership with Crisp, the leading collaborative commerce platform for CPGs. Crisp seamlessly aggregates data from various retail, distributor, and syndicated sources, such as Walmart, Target, Whole Foods, and more, channeling actionable retail data directly into the Data Cloud.
SupplyPike creates innovative tools to help suppliers succeed. SupplyPike's automated software provides suppliers with actionable insights into their retailer data, automated disputing of invalid compliance fines and retailer deductions, and unmatched visibility into their supply chain to make informed decisions.
This collaboration between Crisp and SupplyPike aims to unlock the potential of CPG brands, enabling them to make data-driven decisions that result in increased revenue. Both platforms provide complementary cutting-edge tools that offer visibility into retail performance, ensuring companies can optimize sales growth and maintain well-stocked shelves.
Eric Smith, Vice President of Product at SupplyPike, expressed his enthusiasm for this partnership, stating, "We are thrilled to partner with Crisp. Together, we are revolutionizing how CPG suppliers manage their retail businesses, and this partnership will only further enhance the value we provide our mutual customers."
"Retailer deductions are a real challenge for CPG brands," said Len Ostroff, EVP of Partnerships at Crisp. "By offering a seamless feed of the latest sales and inventory data from retailers and distributors, Crisp will support Supply Pike's powerful deductions management solutions that help brands improve supply chain performance and their bottom line."
With Crisp's advanced, real-time analytics and SupplyPike's innovative supply chain management tools, businesses gain a comprehensive solution that addresses the full spectrum of supply chain challenges. This partnership delivers harmonious capabilities for streamlined operations, from demand planning and inventory optimization to preventing retailer deductions and compliance fines. Together, Crisp and SupplyPike are poised to revolutionize how companies approach and manage their supply chains in the ever-evolving retail landscape.
Written by The SupplyPike Team
About The SupplyPike Team
SupplyPike builds software to help retail suppliers fight deductions, meet compliance standards, and dig down to root cause issues in their supply chain.
Read More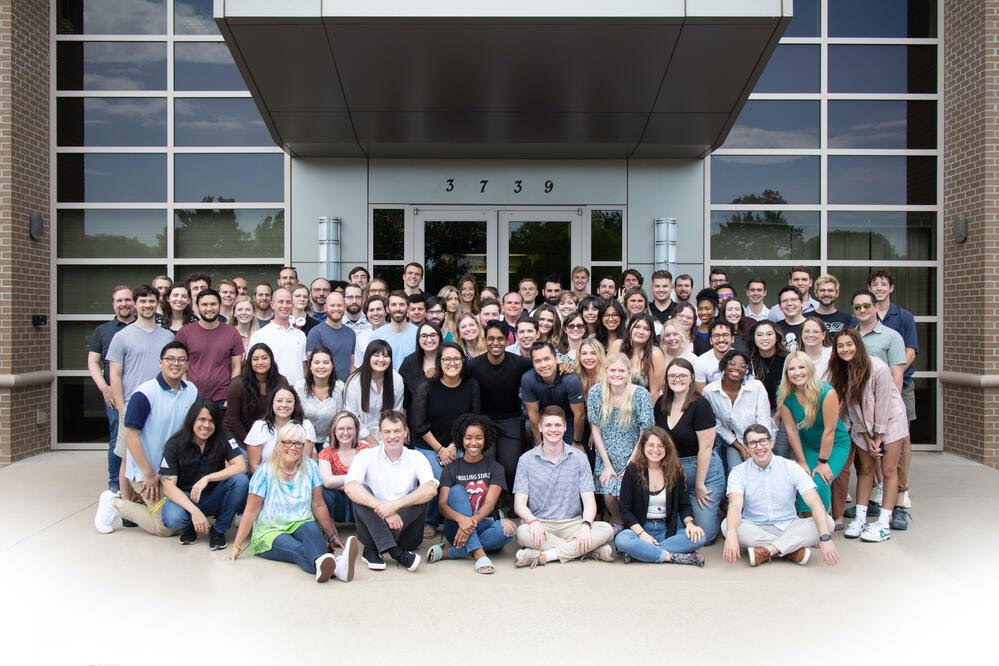 About