SupplyPike Offers Supplier Software For Free
2020-07-01
2 min read
SupplyPike started as a way to help consumer product goods companies with growing their businesses. Now, during this unprecedented time, we have decided to go even further.
That's why we are giving away our tools for free. 
SupplyPike is offering our OTIF and Retail Intelligence software for free to qualifying suppliers during the pandemic. We understand that this crisis has hit suppliers hard and made an impact on supply chains around the world, so we are doing our part to help.
We have a large machine-learning team working diligently on retail analytics identifying pain points for suppliers. Our software gives you actionable insights into your retail sales.
We are offering tools for replenishment, store-specific orders, On Time In Full (OTIF) tracking, and sales maps free to qualifying customers.
Replenishment Dashboard
OTIF Scorecard
SSO Generator
According to Donnie Williams, executive director of the University of Arkansas' Supply Chain Management Research Center, "[S]mall companies don't have that much of a human capital resource that can be devoted to supply chain." Larger firms have dedicated teams to retailers like Walmart, while small CPGs usually have fewer resources.
He goes on to say, "[A]ny tool that they can get that can help them get information quickly, sort information quickly, have visibility of demand patterns, have visibility on where their products are needed and whatever time they may be needed, that's going to give them a significant boost to their ability to execute their supply chains and produce their products and get it to the retailer where it's needed on time and the amount of product they need."
SupplyPike is doing its part to collaborate with CPGs by also gathering relevant data on the COVID-19 outbreak. We have a website with live news updates specifically regarding the impact of the virus on suppliers and retailers. We've also interviewed suppliers and brokers in Northwest Arkansas and have made these videos available to the public. Additionally, our machine learning team has created a live COVID-19 mapshowing Walmart stores overlaid with a heatmap of reported cases.
Company President TJ Sangam said Thursday, "We are hoping this will help suppliers fix their sales and replenishment issues during this period of extreme volatility."
For more on this, read the article about us by the Arkansas Democrat-Gazette.
Written by The SupplyPike Team
About The SupplyPike Team
SupplyPike builds software to help retail suppliers fight deductions, meet compliance standards, and dig down to root cause issues in their supply chain.
Read More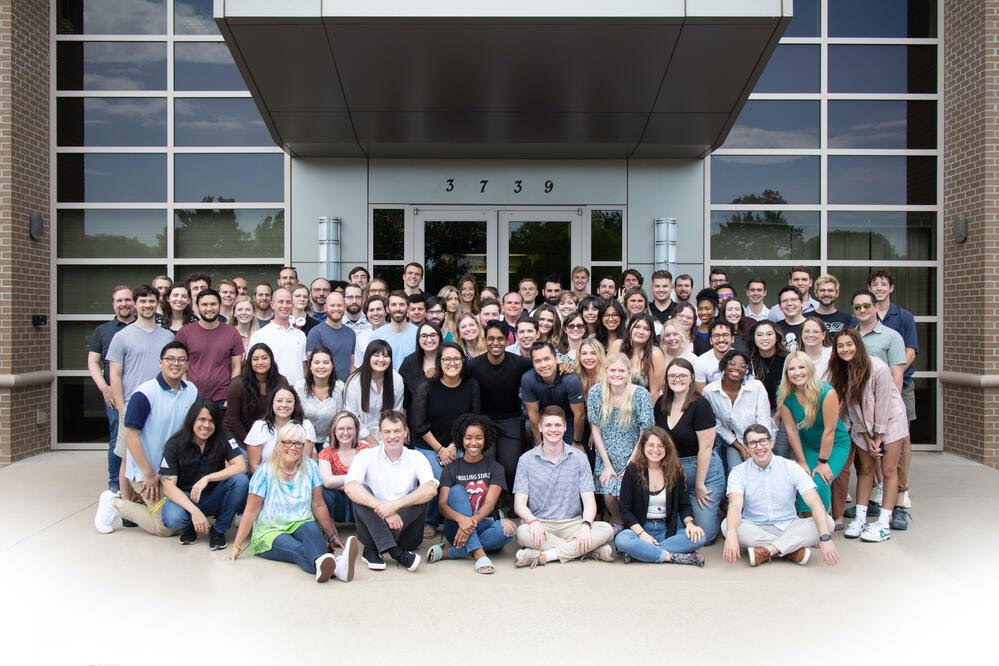 About