SupplyPike moves Headquarters to Rogers, Arkansas
2022-12-14
2 min read
Rogers, AR-  SupplyPike, a tech startup in Northwest Arkansas serving retail suppliers, recently announced they raised $25 Million in Series B capital to aid their exponential growth. With that growth, SupplyPike is pleased to announce the relocation of its headquarters from Fayetteville, AR, to the Northgate Plaza in Rogers, AR.
Located in the high-class Pinnacle Hills district of Rogers, AR, the new office space is approximately 12,000 square feet, which will house more than 120 SupplyPike employees. The office space provides employees with 14 additional meeting spaces to accommodate fast-growing teams and encourage in-person collaboration.
SupplyPike values company culture and innovation, and the new office space offers many amenities for its employees---such as a cafe, communal and private balconies, a parking deck that features a fitness center on ground level, and a 2,500 square feet event center on the roof with both indoor and outdoor entertaining and meeting areas.
Northwest Arkansas has an exceptional talent pool and prime customer networking opportunities. SupplyPike hopes that the move to Rogers will help fuel more company growth by attracting top-quality talent to the region. These jobs will span across various departments, such as research, engineering, product, sales design, marketing, and customer success.
"This new office space is a significant milestone for SupplyPike, as we have seen so much growth in the past year." CEO TJ Sangam states, "We really want to maintain great company culture, and this new office better accommodates all our team members, ensuring we can continue providing industry-leading support to our customers."
SupplyPike's new address is 5111 W JB Hunt Drive, Suite 500, Rogers, AR 72758.
SupplyPike specializes in creating automation software that helps retail suppliers fight deductions, maximize cash flow, and increase productivity across various teams within their company.
Written by The SupplyPike Team
About The SupplyPike Team
SupplyPike builds software to help retail suppliers fight deductions, meet compliance standards, and dig down to root cause issues in their supply chain.
Read More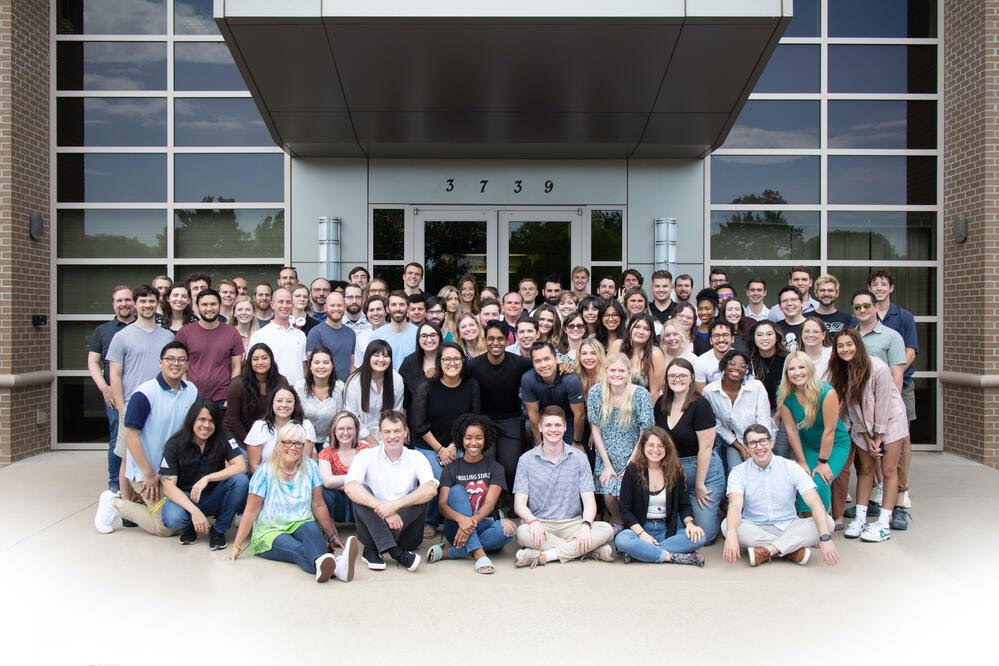 About