SupplyPike Partners with krunchbox to Build Out a CPG Supplier Tech Stack
2023-08-09
3 min read
FAYETTEVILLE, ARKANSAS - SupplyPike, a software solution for managing supply chain deductions and compliance issues, is thrilled to announce its strategic partnership with krunchbox, a prominent player in the point-of-sale data management and analytics space.
This collaboration aims to maximize the knowledge, resources, and capabilities shared between krunchbox and SupplyPike to better serve CPG suppliers.
krunchbox's comprehensive point-of-sale data management process and BI program and SupplyPike's deduction automation software complement each other with their unique product offerings. This streamlined process will significantly expedite the dispute resolution process, leading to more accurate resolutions and stronger partnerships between suppliers and retailers.
Doug Murless, Vice President of POS Data Analytics at krunchbox North America, expressed excitement about the partnership, stating, "krunchbox is delighted to collaborate with SupplyPike. krunchbox cleans and processes retail data across the 200+ retailers we support. Where krunchbox makes a retailer's sales and inventory data actionable for suppliers, SupplyPike helps drill down into a depth of data to dispute deductions. Undoubtedly, [this partnership] will empower suppliers and retailers to resolve disputes accurately and build even stronger business relationships."
On a complementary note, [Dan Sanker] (https://www.linkedin.com/in/dansanker/), CEO & Co-Founder of SupplyPike, shared a similar sentiment about the partnership's potential stating, "krunchbox and SupplyPike have complementary product offerings. The collaboration will deliver exponential benefits for our shared customers. Suppliers will recover more funds in less time, driving unparalleled efficiencies across the entire consumer goods industry. We are excited about the possibilities this partnership holds and the positive impact it will have on our customers."
SupplyPike's Deductions and Compliance Solutions have provided consumer packaged goods (CPG) companies with critical insights into invoice deductions, empowering them to dispute and recover erroneous charges. The software, available on a monthly subscription basis, offers unparalleled convenience in the form of a software-as-a-service (SaaS) format. With krunchbox's data integration, SupplyPike's capabilities enhance the tech stack of modern CPGs, benefiting retailers and their customers alike.
About SupplyPike
SupplyPike is a Northwest Arkansas startup transforming supply chain management with advanced cloud-based software solutions. Its comprehensive suite of tools empowers companies to optimize their supply chain processes, reduce costs, and improve overall efficiency. SupplyPike continues revolutionizing the supply chain landscape by focusing on innovation and cutting-edge technology.
For more information about SupplyPike's solution for deductions and other innovative supply chain solutions, please visit http://www.supplypike.com.
About krunchbox
krunchbox is a global SaaS company with an established reputation for helping retail product suppliers achieve a significant competitive advantage. They aggregate and clean retailer point-of-sale data and prepare these data sets for easy ingestion into the supplier's BI program or their proprietary web-based BI program, which delivers robust and actionable insights.
Written by The SupplyPike Team
About The SupplyPike Team
SupplyPike builds software to help retail suppliers fight deductions, meet compliance standards, and dig down to root cause issues in their supply chain.
Read More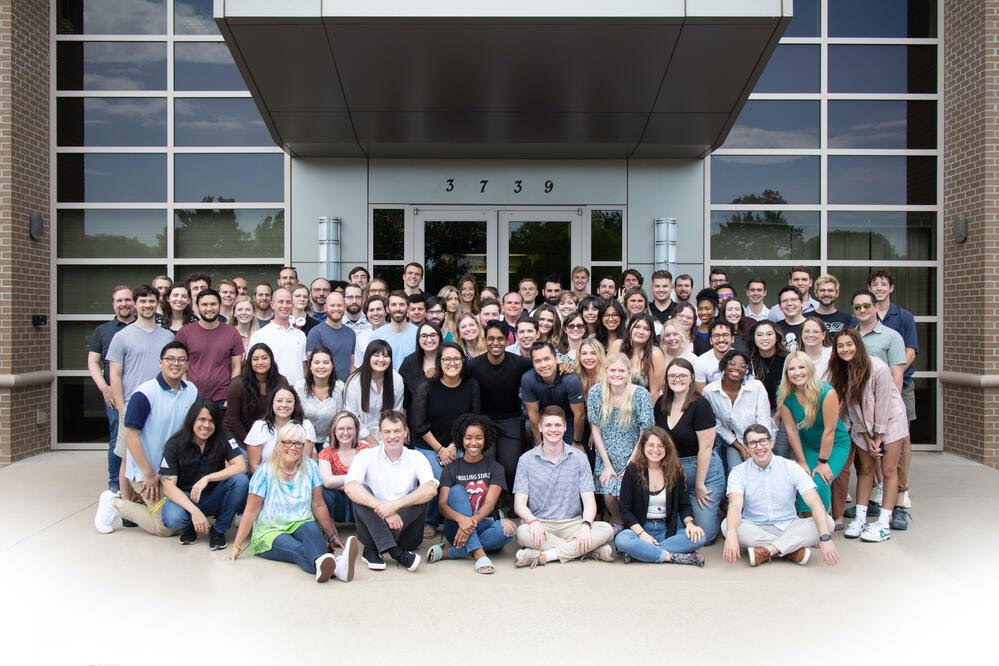 About