SupplyPike Hosts Charity Gala Benefiting Open Avenues
2020-07-02
2 min read
Join us at the SupplyPike City of Stars Valentine's Charity Gala benefiting Open Avenues on February 7 at the Walton Arts Center. Enjoy a night on the town starting at 6:30 PM at SupplyPike's open bar with food, DJ, and dancing!
All proceeds will go to Open Avenues, a local Arkansas non-profit that supports people with disabilities through job/life skills training, community employment, and ADA accessible transportation.
Most of us take transportation for granted, but for someone with a disability, it's a huge barrier to achieving an integrated lifestyle. Every ticket sold will help fund an entire month of transportation for one Open Avenues client, with a goal of donating 150 months of rides to the non-profit.
To learn more about the SupplyPike City of Stars Gala benefiting Open Avenues, check out the media coverage below:
---
SupplyPike Sr. Director of Operations Christine Tan joined 40/29 News on February 2, 2020 to discuss Open Avenues.
---
SupplyPike Office Coordinator Deborah Pérez joined Univision Arkansas on February 6, 2020 to discuss what to expect at the City of Stars Gala
Written by The SupplyPike Team
About The SupplyPike Team
SupplyPike builds software to help retail suppliers fight deductions, meet compliance standards, and dig down to root cause issues in their supply chain.
Read More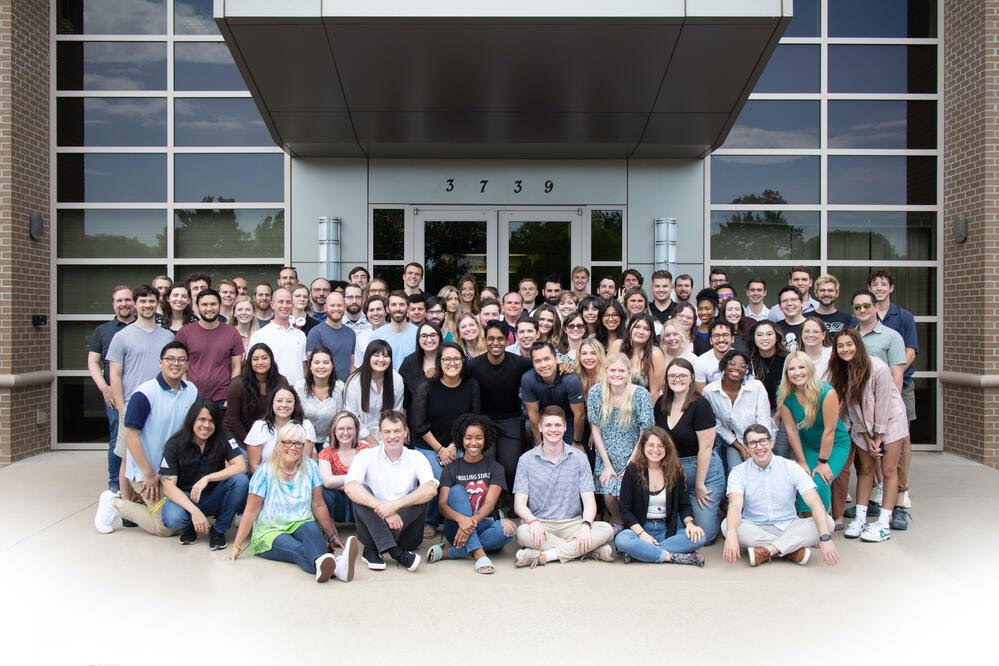 About