SupplyPike Announces Deductions Navigator for Amazon Suppliers
2022-10-20
2 min read
Fayetteville, AR -- SupplyPike, a tech startup in Northwest Arkansas serving retail suppliers, is pleased to announce Amazon as the newest retailer for their product Deductions Navigator.
Consumer brands are leaking too much money to invalid Amazon deductions, and for Amazon, there are very few automated solutions to dispute these deductions. 
On average, Amazon suppliers lose 6% of their invoices to deductions. Amazon suppliers typically dispute deductions and gather backup internally, which is a manual and tedious process that often takes suppliers 30 mins to research and dispute every deduction. This process leads to a very low dispute rate across all deductions, leaving dollars on the table. Amazon's constantly changing shortage deduction data and lack of personal support available to the suppliers make these tasks extra difficult.
With Deductions Navigator, invalid deductions can be disputed faster and easier, ensuring that suppliers can optimize their Amazon deduction recovery rate. Suppliers can now go from taking ~20 minutes per deduction to disputing dozens of deductions with the correct proof documents in one click.
Deductions Navigator helps Amazon suppliers understand the root causes of their deductions. The interface offers visibility and insights into all Amazon AP deductions, trends based on items, DCs shipped to, reason codes, and more.
"Deductions and dispute backup can be a headache for suppliers to gather which is why we wanted to develop a product that solves this pain point," Senior Product Manager Ryan Petty states, "Deductions Navigator integrates data from Vendor Central, including 1-2 years of deduction, dispute, and invoice history alongside shipping documents automatically, making it easier than ever to dispute Amazon deductions".
This product complies with Walmart, Target, and Kroger, and SupplyPike is working hard to provide this solution for additional retailers. This product launches for Amazon suppliers on October 20th, 2022. To learn more about how to tackle Amazon deductions, watch the Amazon Deductions 101 webinar hosted by SupplierWiki.
Written by The SupplyPike Team
About The SupplyPike Team
SupplyPike builds software to help retail suppliers fight deductions, meet compliance standards, and dig down to root cause issues in their supply chain.
Read More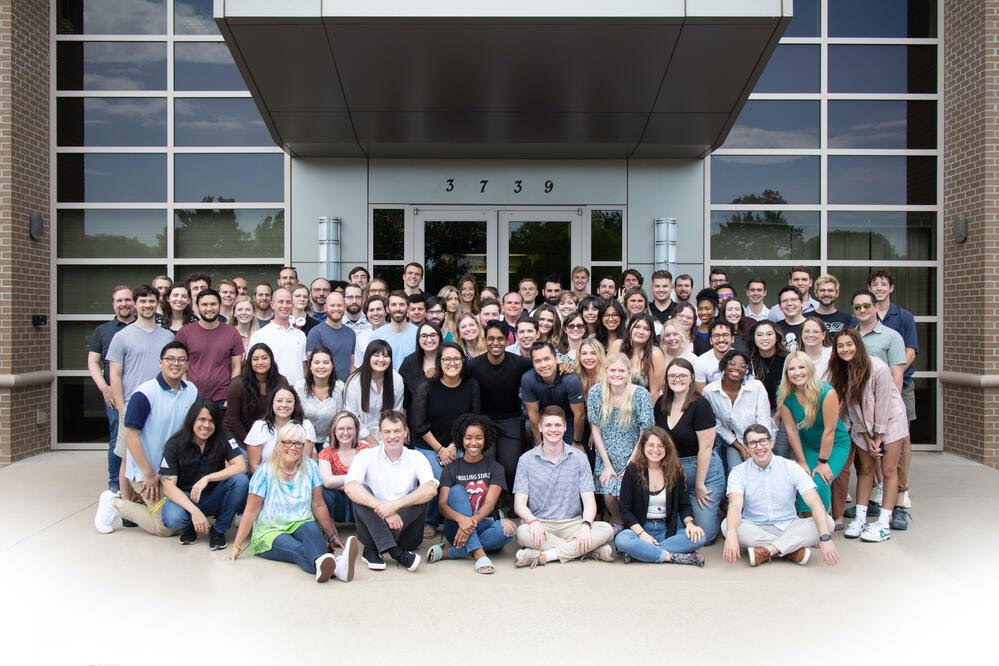 About