Securing SupplyPike: Announcing SOC 2 Compliance
2021-04-01
3 min read
SupplyPike continues to invest in security and reliability best practices so that its customers stay focused on growing their retailer businesses. Today, SupplyPike is incredibly proud and happy to announce that the company has received an industry-leading AICPA SOC 2 Type I compliance attestation for its products.
Industry-recognized accreditation
An external accounting firm conducted the assessment, which covered security and availability principles. SupplyPike hopes to show the company's commitment to data security with this SOC 2 Type I report so that its customers can have trust in its internal policies and procedures.
What is SOC 2?
System and Organization Controls (SOC) 2 is a compliance standard developed by the Auditing Standards Board of the American Institute of CPAs (AICPA) to ensure a business handles customer data appropriately and securely.
SOC 2 works to ensure that the company has various organizational controls, documented policies, and proof it is following those protocols. These policies revolve around control environments, external communication, risk assessment and mitigation, role-based access rules, systems operations and monitoring, change management, and data backups.
To that end, it is considered one of the highest standards for security accreditation.
What is the value of SOC 2 compliance for a SaaS company?
The most common worry among SupplyPike's CPG customers has always been the security of their data. As a SaaS company, SupplyPike has a great responsibility when retrieving, storing, processing, and transferring customer data. Therefore, the company wants to follow industry best practices.
SOC 2 compliance provides peace of mind for crucial concerns regarding security and process controls at technology companies.
This accreditation has improved SupplyPike's internal procedures throughout all parts of the organization, from hiring to code change management to disaster recovery. The SOC 2 compliance has caused SupplyPike to be more critical about how employees think about customer trust and impact.
SupplyPike's commitment to security
While SupplyPike is proud of this accomplishment, security is an ongoing effort. The SOC 2 report is just one way the company assures its safeguarding of customer data. SupplyPike's product teams are focused on continually providing the best supply chain platform for retailer suppliers.
"Achieving the SOC 2 standard encourages my belief in SupplyPike's organizational structures and our ability to keep our customers' data secure and available as we continue to scale up."

TJ Sangam, CEO of SupplyPike
Current customers may request a copy of the SOC 2 report by reaching out to support@supplypike.com.
Written by The SupplyPike Team
About The SupplyPike Team
SupplyPike builds software to help retail suppliers fight deductions, meet compliance standards, and dig down to root cause issues in their supply chain.
Read More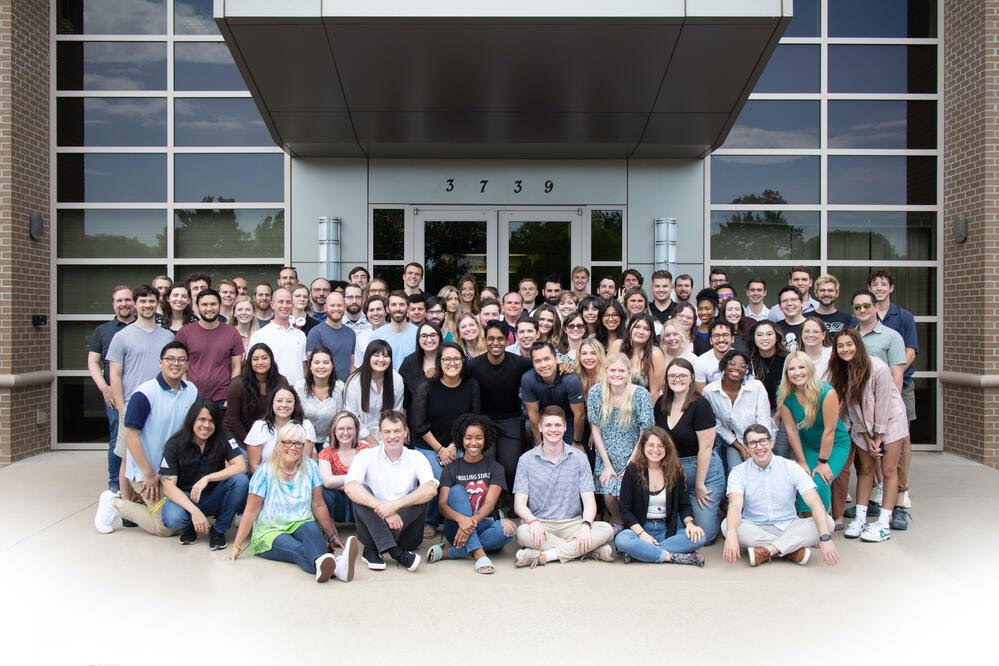 About