Procurement and Marketing in CPG Companies
2021-01-20
4 min read
Learn about:
The challenges CPGs face
How procurement teams can help face those challenges
How Marketing and Procurement can work together
---
What is the role of procurement in growing a CPG's brand? Procurement and Marketing teams can unite to help their companies more than they may realize.
Challenges in the CPG industry
Every industry has its set of challenges. The biggest challenges that present-day Consumer Packaged Goods (CPG) companies and their procurement teams have to contend with are:
Establishing their mark on global commerce and conquering a significant area of budding and established markets.
Responding to big data gathered from consumers using demand-led value chains.
Sustaining existing narrow margins while growing product mix due to geographic, demographic, and technological factors.
Creating omnichannel supply chains for both e-commerce and brick-and-mortar sales.
Dealing with the commodity price super-cycle that has witnessed increases in cost and cost instability.
Administrating worldwide supply-chain threats linked to the mushrooming of counterfeiting and extending supervision and directives surrounding consumer goods health and safety.
Generating expenditure control to counterbalance increases in CPG taxation – for instance, new taxes geared towards driving consumers to make healthier choices.
Providing brand equity such as purchases made from ecologically healthy, safe, and socially-accountable or mindful sources as guided by consumer standards.
Overcoming these challenges in the CPG industry
Some simple ways of overcoming these challenges in the CPG industry are:
Crafting new sources of income
Driving value-based competition
Increasing volumes and prices
The CPG domain is expanding at a mind-blowing speed and will use up consumer packaged goods valued at around $64 trillion by 2025, as stated in a McKinsey report. Companies are consistently diversifying to fulfill requirements from digitally conscious and affiliated consumers.
However, CPG acquisition teams face obstacles with continuously seeking new profit opportunities in supply chains while simultaneously achieving and complying with a broad range of international government standards.
Procurement is the answer to stabilizing CPGs
Data-driven in-depth knowledge answers exceedingly tricky challenges in an industry that thrives on improved understanding of procurement in the CPG industry. Properly evaluating data can empower businesses to make better decisions.
Mismanagement of data can cause many issues for the business. The efficient usage of data, useful knowledge, and appropriate insights must strike an equilibrium. Research and analyses can address the procurement needs of businesses in today's intelligence age.
Using machine learning and artificial intelligence can enable companies to make better purchasing choices and make enlightened financial and protective strategies that help them achieve their targets.
With the ability to access real-time data, CPGs can prepare for change and seek optional sources to reduce the possible repercussions on its baseline and help get into contract re-negotiations.
CPGs depend on real-time data of procurement costs of goods that also comprises direct constituent classifications like flour, fats, sugars, dairy, colors, emulsifiers, and flavors. This information helps place companies as the category managers with total transparency about the price perspective, supplier risk, supply versus demand, new developments, industry updates, cost contributions, and their effects.
Though the CPG sector has a lot of information for procurement teams, they still require real-time, workable data with in-depth knowledge to help enterprises make critical decision-making and overcome competition.
Specific areas to intensify the effect of procurement 
Transcend Cost – CPGs should build and gauge elaborate performance parameters corresponding to Marketing's declared objectives. Companies should unify under what matters the most to their stakeholders — perceptions, scope, cost of acquisition, or market share.
Convey and Exhibit Value – Successful CPGs share visions and prospects based on their unique marketplace outlook. Marketing shareholders should calibrate the technique to respond better to their needs.
Drive Innovation – Executives should collaborate with Marketing while prioritization is still in are still underway.  Taking charge in a dynamic way places procurement in a better place to discover marketing requirements, proficient sources, and innovative solution partners.
Outlay – CPGs should empower their marketing teams to create solution-driven requirements that are aware of procurement issues and are parallel with primary objectives. As needs arise, Procurement can find robust partners to get the job done.
Procurement in the CPG Industry
CPGs can thrive in the industry by:
Designing new sources of revenue
Taking part in value-driven competition
Propelling cost-effectiveness through increased quantities and prices
When outstanding assistance and value are Procurement's goals, a remedy to the imbalanced kinetics between Marketing and Procurement is possible. Procurement must have the power to activate and the flexibility to correspond to Marketing progressively in a world that is volatile and full of all options.
Written by The SupplyPike Team
About The SupplyPike Team
SupplyPike builds software to help retail suppliers fight deductions, meet compliance standards, and dig down to root cause issues in their supply chain.
Read More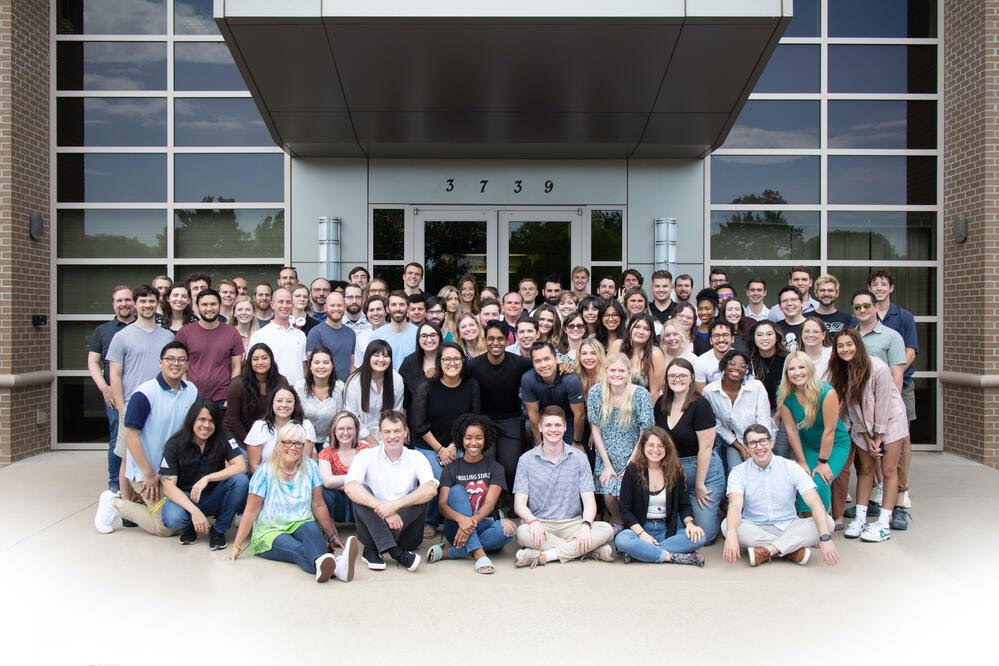 About