Press Release: SupplyPike Teams Up with SPS Commerce
2020-12-10
3 min read
SupplyPike Teams Up with SPS Commerce to Integrate Order Fulfillment Data to Better Assess Retail Deductions
FAYETTEVILLE, ARKANSAS – SupplyPike, a data science company building cloud software for supply chain, is partnering with SPS Commerce, the most broadly used retail network. SPS and SupplyPike have collaborated to augment Deductions Navigator software with order and shipping details from EDI data on the SPS retail network. This data will equip consumer goods suppliers with the data insights needed to manage deduction disputes with retailers. 
SupplyPike customers can integrate their EDI data from the SPS network directly into Deductions Navigator. With this integration, suppliers can quickly identify order or shipment EDI documents that provide the evidence needed to efficiently dispute deductions with their retailers. 
"SPS is delighted to partner with SupplyPike and equip our joint customers with additional benefits from their SPS EDI solution," said Mark O'Leary, Chief Marketing Officer at SPS Commerce. "With more than 90,000 customers, the SPS retail network likely has the order and shipment EDI documents needed to efficiently manage any disputes. This solution will help suppliers and retailers come to accurate resolutions and strengthen their partnership."
SupplyPike created Deductions Navigator to bring CPGs insight into their invoice deductions and help them dispute and recover invalid fees. SupplyPike offers this tool at a monthly price, in a Software-as-a-Service (SaaS) format. The app includes "1-click Dispute" technology,  making it quick and easy to accurately recover money, and uses machine learning to aggregate relevant documents and submit disputes.
"SPS and SupplyPike have complementary product offerings, and our partnership is going to provide exponential benefits for our shared customers," said TJ Sangam, SupplyPike's President & CTO. "With Deductions Navigator's capabilities expanding into additional retailers, manufacturers will be able to win more money back in less time. We are excited about this partnership, and we think this is going to drive efficiencies across the entire CPG industry."
About SupplyPike
SupplyPike is located in Fayetteville, Arkansas, just 20 minutes south of Walmart's headquarters in Bentonville. The software company began developing its Deductions Navigator app in 2018, offering complete visibility into every dollar that manufacturers are losing from their checks and the easy, 1-click disputing capability to win money back fast. SupplyPike has created a suite of supply chain software solutions that use machine learning to bring actionable insights so that CPGs can create sustainable enterprises.
Contact Info
Melodie Terry
SupplyPike, Inc.
melodie@supplypike.com
(479) 322-3460
Written by The SupplyPike Team
About The SupplyPike Team
SupplyPike builds software to help retail suppliers fight deductions, meet compliance standards, and dig down to root cause issues in their supply chain.
Read More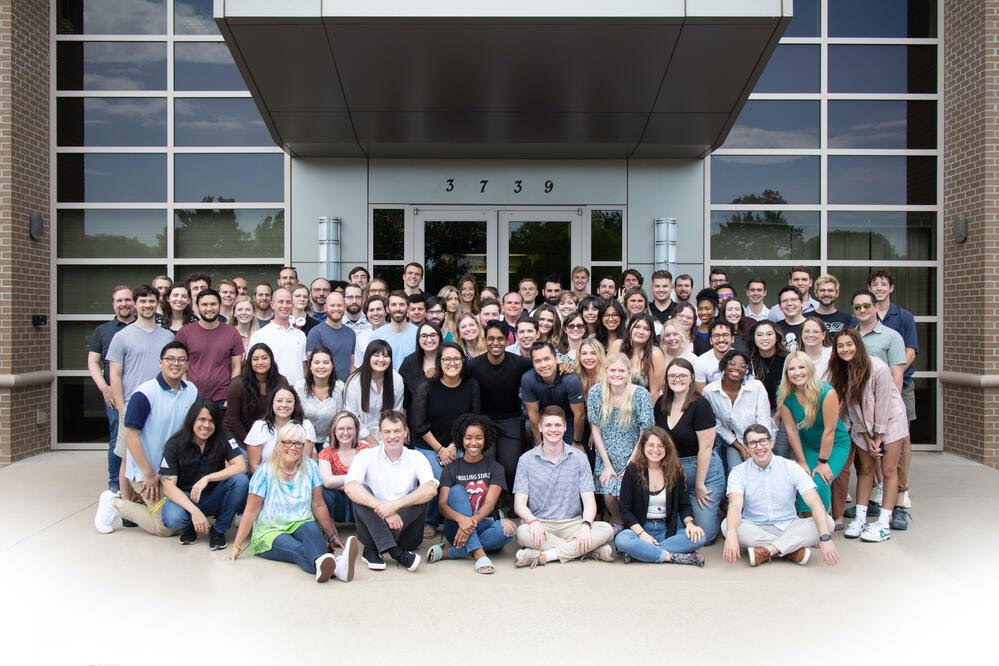 About