OTIF Updates And Requirements In 2019
2020-07-02
1 min read
Walmart recently announced new OTIF updates for 2019. A significant change is that OTIF performance will be measured at the PO level and a 3% COGS penalty will be assessed on each non-compliant case.
Beginning May 2019, Walmart OTIF updates will take effect, measuring On-time case performance separate from In-full case performance. This stresses that suppliers will not be charged for On-time and In-full for the same case and that it would only impose one penalty per non-compliant case.
New In-Full Goals: Food Consumables = 97.5% & General Merch H&W (non-food) = 95%
New On-Time Goals:  Prepaid Full Truckload = 87%, Prepaid LTL = 70%, Collect = 95%
Precision is Walmart's favorite word – and their new tightened OTIF updates and requirements reflect that.
Retail Intelligence by SupplyPike helps you take control of your instock performance, with insights that allow you to see the exact root cause of any OTIF related issue. OTIF by SupplyPike uses predictive analytics and proactive alerts to help keep your Walmart orders OTIF compliant.
Learn how you can get to the root of your Walmart OTIF issues today.
Written by The SupplyPike Team
About The SupplyPike Team
SupplyPike builds software to help retail suppliers fight deductions, meet compliance standards, and dig down to root cause issues in their supply chain.
Read More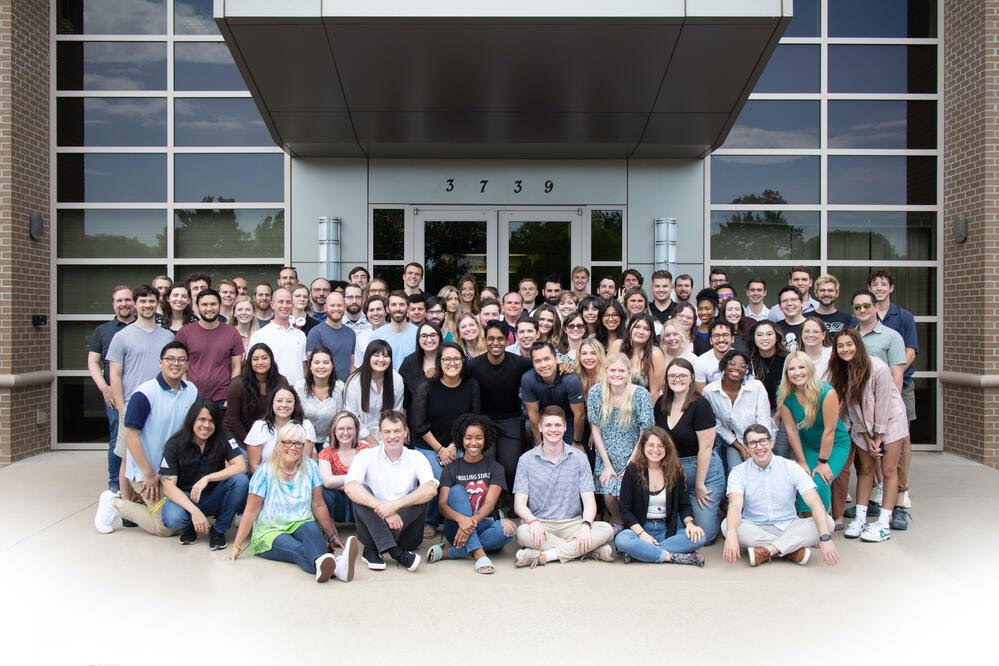 About