Local NWA Student Helps 20 Peers Attend Nowhere Developers Conference For Free
2020-07-02
2 min read
The first annual Nowhere Developers Conference – helmed by a team of SupplyPike and Startup Junkie organizers – brought tech gurus from companies like Google, Mozilla, AngelHack, and more to Northwest Arkansas last week. In attendance were over 250 developers and engineers from across the country…and 20-plus Northwest Arkansas high school students. Julian Sanker, a freshman at Haas Hall Academy in Rogers, had a passion for coding and development and knew students like him wanted opportunities to learn more, but may not have the funds to attend tech conferences like their older counterparts. So, his nonprofit, TeenDevConf, was born. In an article for Northwest Arkansas Democrat-Gazette, reporter Nathan Owens wrote:
"Sanker, 14, began the nonprofit TeenDevConf earlier this year with the goal of funding maybe 15 students to attend the Nowhere Developer's Conference in Bentonville." "Sanker said he surpassed his fundraising goal of $1,337 in about a month. But not just anyone could attend the conference for free; first, interested students had to pass a coding test. If they passed with over a 90 percent grade, they got a grant."
Written by The SupplyPike Team
About The SupplyPike Team
SupplyPike builds software to help retail suppliers fight deductions, meet compliance standards, and dig down to root cause issues in their supply chain.
Read More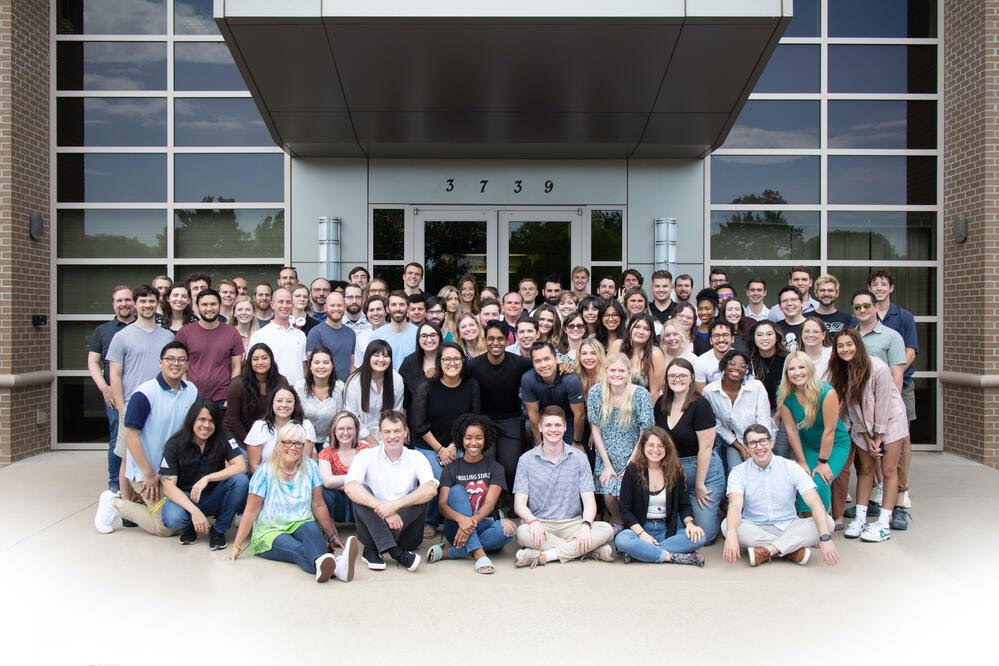 About