Introducing the New SupplyPike.com
2020-07-23
1 min read
If you've visited SupplyPike.com before, things may look a little different to you now – and for good reason.
We're proud to introduce the new SupplyPike.com.
It's fun, it's cleanly designed, it's straightforward. It's us.
On the home page, you'll find an interactive graphic that highlights what each of our products accomplishes to make any supply chain smarter, faster, and cheaper – including yours!
Written by The SupplyPike Team
About The SupplyPike Team
SupplyPike builds software to help retail suppliers fight deductions, meet compliance standards, and dig down to root cause issues in their supply chain.
Read More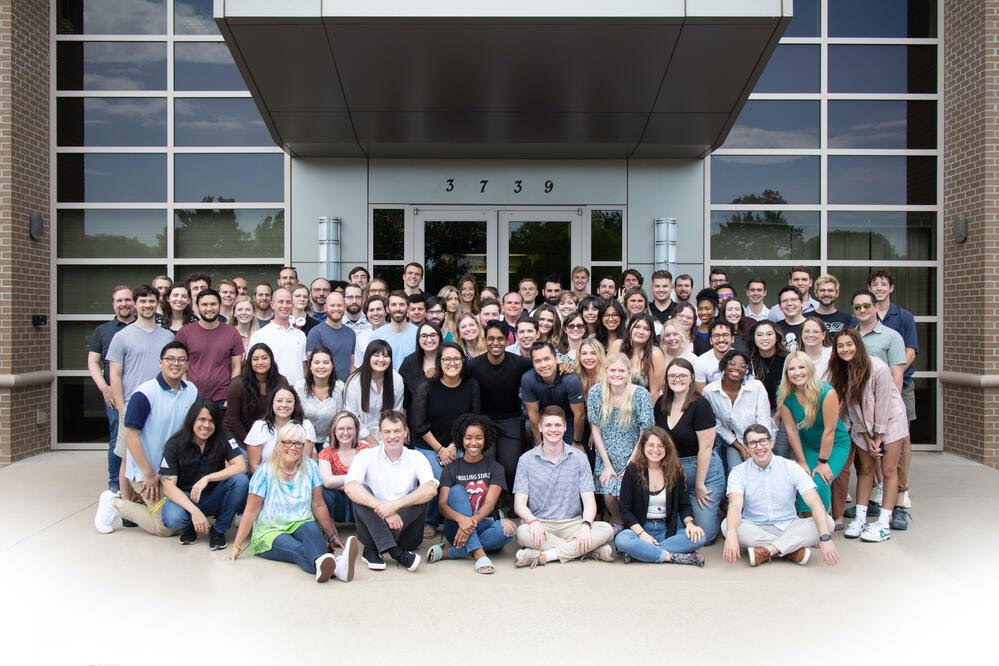 About