SupplyPike announces one-click disputing for OTIF fines
2022-07-18
2 min read
Fayetteville, AR -- SupplyPike, a tech startup in Northwest Arkansas, is happy to announce the newest feature to OTIF Radar, one-click disputing. This new feature enables users to dispute invalid OTIF fines directly within the app within 30 seconds.
Walmart's OTIF program measures its supply chain performance for suppliers delivering On-time and In-Full. In January 2022, Walmart announced ​​OTIF fines will now be disputable for suppliers on an application called HighRadius.
Suppliers must have proper documentation, screenshots, prior research, or communication with Walmart partners to dispute OTIF fines. It is time-consuming to pull together the data to dispute fines, meaning some of the charges are often never disputed. OTIF charges often contain some portion of invalid OTIF fines where suppliers were not at fault.
SupplyPike's OTIF Radar automatically pulls together the relevant data and proof to identify these invalid fines to submit disputes instantly and recover money. Previously the app supported users in the process by providing them with the documents needed to submit disputes manually, and now users can submit their disputes within the app.
"I have worked with Walmart suppliers long enough to know how much of a pain point OTIF fines are. OTIF Radar allows suppliers to isolate poor performance in their supply chain and resolve issues before they impact their bottom line. Now suppliers can instantly identify and dispute invalid fines directly from the app to maximize their chances of recovering dollars," Ryan Petty, Senior Product Manager at SupplyPike, states.
A key feature of the updated OTIF Radar is that it automatically retrieves OTIF invoices and disputes from HighRadius along with other key proof documents. Users have a one-click option to bulk dispute POs for a single month, which is automatically submitted to HighRadius. It also provides users with a list of disputes indicating their status, submitted date, and amounts, making it easier for suppliers to manage their disputes.
Schedule a demo with our team to learn more about how OTIF Radar can help you better your business. If you are interested in learning more about disputing Walmart's OTIF fines check out these helpful guides. For more retail supplier resources, visit our free knowledge-based website, SupplierWiki.
Written by The SupplyPike Team
About The SupplyPike Team
SupplyPike builds software to help retail suppliers fight deductions, meet compliance standards, and dig down to root cause issues in their supply chain.
Read More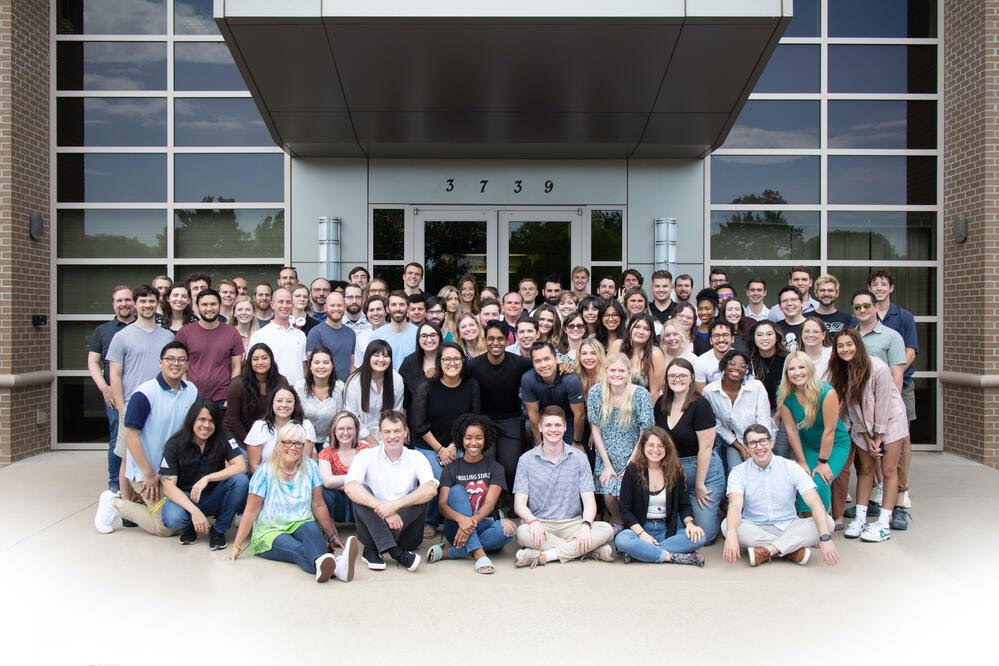 About