Integrating Transportation Carriers – EDI 200 Series
2020-07-02
3 min read
Automating your freight operations begins by streamlining your communications with the entities carrying your goods – transportation carriers. Integrating with your carriers via API allows you to seamlessly exchange data using the 200 transaction series, so you can always know what's happening with your shipments.
What is the EDI 200 series?
In the world of business integrations, the 200 series of transaction codes are mainly categorized for transportation EDI as Carrier Documents and truck related documents. Some of the most common codes in the EDI 200 series include:
204: Motor Carrier Load Tender. This document contains shipping rates, fuel prices, and product information about what is getting sent on that truck.
210: Motor Carrier Freight Details and Invoice. This document is used as a motor carrier invoice to request payment. As well as, to send details pertaining to motor freight shipment charges.
214: Transportation Carrier Shipment Status Message. This document to provide the status of shipments in terms of dates, times, locations, etc.
What does a carrier API setup entail versus EDI?
APIs, in a general sense, enable data to move from program to program quickly and seamlessly. So, APIs achieve the same purpose as EDI connections, without the ongoing translation or maintenance required by EDI. By building robust API connections with carriers, you can get visibility across all modes of transportation in your supply chain – in one place. Having this level of clarity with your operations will allow you to identify red flags before they become major issues down the line.  
How can integrating via API with your carriers improve your business?
Workflow
Automates tasks that were once done manually which increases efficiency.
Workflows are free from possible human errors.
Efficiency increases performance capabilities which can result in higher revenue.
Visibility
Reduced costs across a multi-modal distribution network.
Real-time tracking improves the supply chain of all shipments by anticipating problems before they occur.
Transparent communication between all parties involved.
You can access your carrier documents directly through your Transportation Management System (TMS).
Solutions
Automated document retrieval. Key shipment process documents are pulled directly from the carrier's website into your TMS. This speeds up the life cycle of a shipment and results in faster cash turnover.
Status updates. Know what is happening every step of the way. Therefore, you can make better-informed decisions and effective planning solutions for your supply chain.
Ready to bring your entire shipping decision making process and visibility into one place? We can help. Contact one of our transportation experts to learn more about integrating carriers with your business.
Written by The SupplyPike Team
About The SupplyPike Team
SupplyPike builds software to help retail suppliers fight deductions, meet compliance standards, and dig down to root cause issues in their supply chain.
Read More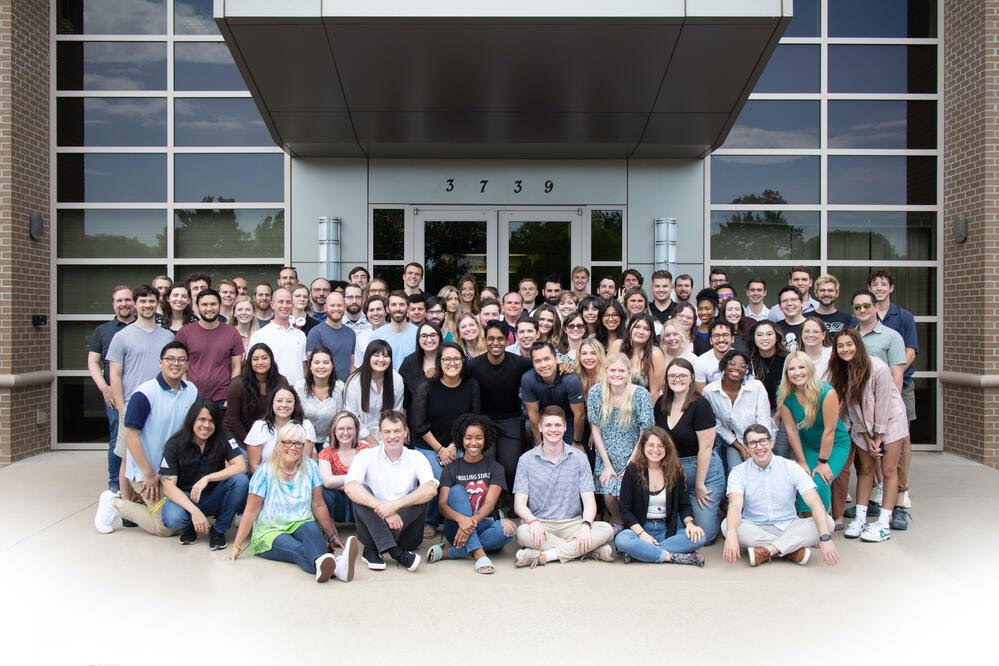 About