Instock Metrics that Every CPG Needs to Track
2020-07-02
4 min read
As part of a new series about inventory, sales, and logistics metrics that CPGs should track and evaluate to improve their retail performance, we'll be diving into instock metrics.
Instock can be calculated in a lot of ways. While each retailer can have a slightly different way to calculate instock percentages, it is universally one of the most important numbers to track for suppliers.
Why Are Instock Metrics Important?
Instock metrics are the most actionable inventory KPIs for vendors, especially Walmart's Replenishment Instock. They are key to not only maintaining sales, but also isolating and minimizing lost sales opportunities where there are inventory issues. This greatly benefits both the supplier and the retailer, incentivizing both to meet retailers' high instock expectations.
Three Instock Measurements to Track
Current/Customer Instock Percent (Curr Instock % in Retail Link®)
This measurement focuses on valid stores, or the stores actively replenishing a specific item. It refers to the percent of stores that have at least one unit on hand.  
Replenishable Instock Percent (Repl Instock % in Retail Link®)
This metric is one of the most important metrics for vendors to monitor, since it is based on valid stores. Daily forecasting demand is measured against on hand store inventory. If a store has less than the daily forecasted on hand, it will be considered out of stock.
Instock by Week
This is your historic instock percent (Repl Instock % for Walmart), usually graphed over time. When monitored at a single item or department level, you are able to monitor the effect instocks have on your in store sales. In general, 95% Repl Instock is a good starting goal to maintain over time though your Replenishment Manager may have a specific goal to meet.
For Walmart, the two primary instock metrics, Curr Instock % and Repl Instock % both represent the percentage of valid store/item combinations that have units on hand to sell with one major difference. Replenishable instock pairs on hand units with the day's forecast. For Repl instock, if a store is projected to sell 10 units in a day but only has five on hand, it would be not be considered instock because there won't be product on the shelf for those last five customers looking to purchase your product. In contrast, that same store would be considered in stock when looking at Curr instock, which only cares whether or not you start the day with product on shelf. For this reason, Repl instock has become the standard instock metric for any Walmart supplier looking to stay on top of their business.
How to Improve Performance in Your Supply Chain 
Understanding and analyzing instock metrics is important for improving performance in your supply chain. Here are a few tips to increase performance and improve your business:
Ship on time and in full to make sure your product is on the store shelf when needed.
Make sure that any expected seasonal activity or promotional event has been captured in the GRS forecast.
Review any forecast variance trends with Walmart to see if a forecast adjustment is merited.
Monitor store level inventory and activity and notify Walmart for instances of suspected phantom inventory or no on shelf availability. Phantom inventory or inventory in the back of the store can inflate your instocks and hurt sales. Ask to write an order to restock the store shelf to facilitate store sales so that the rate of sale, which impacts the forecast, can be re-established.
Tools to Help You Execute a Better Supply Chain 
Keeping track and understanding your instock metrics will always benefit not only you as the supplier, but the retailer as well, by incentivizing the retailer's high instock expectation. While instock metrics are key for a seamless supplier to retailer relationship and meeting customer demands, it can be difficult to gather true insights from the data.
SupplyPike Analytics helps increase supplier efficiencies by bringing the important supply chain metrics together to permit efficient and informed decision-making when managing your supply chain.
Supply chain execution has a significant impact on instocks. Inaccurate lead times, late shipments, and partially filled orders interrupt the flow of goods and negatively impact instock metrics, leading to empty shelves before the next shipment arrives.
---
Get valuable, actionable insights. Get started!
Written by The SupplyPike Team
About The SupplyPike Team
SupplyPike builds software to help retail suppliers fight deductions, meet compliance standards, and dig down to root cause issues in their supply chain.
Read More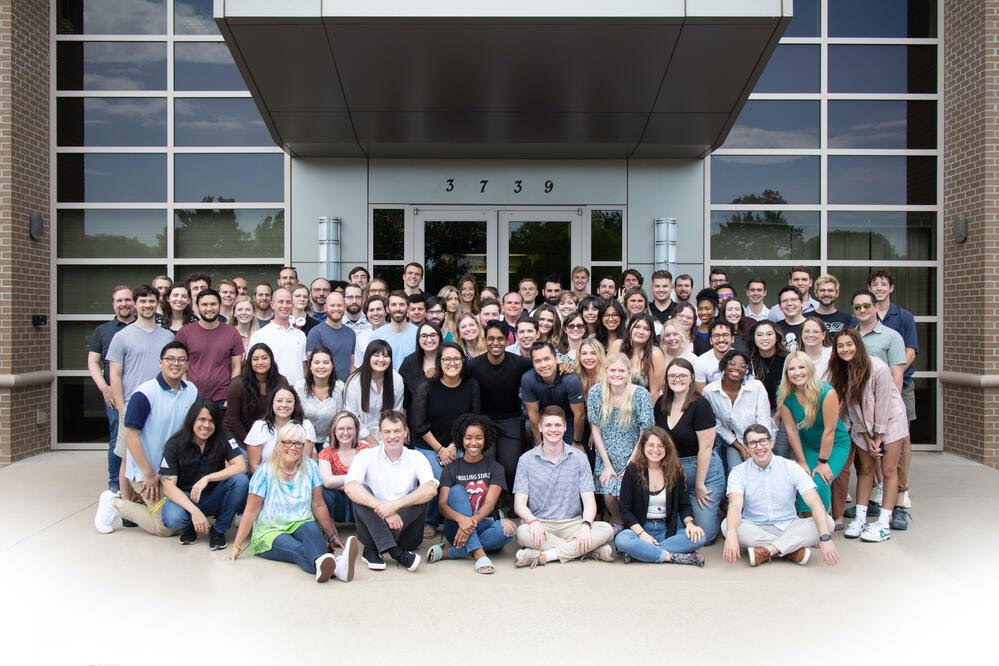 About