How To Explain OTIF To Your 5-Year-Old
2020-07-02
1 min read
OTIF stands for On Time In Full and is a key performance indicator (KPI) of your products' supply chain. OTIF is a crucial measurement of how well your operations team fulfills your orders according to the requirements of your customers. Failing to fulfill your orders within the designated delivery dates, and with all of the ordered items, can result in costly fees. 
Ever wondered how you could explain OTIF using eggs?
Check out this infographic, which explains the complexities of Walmart's compliance program (like you described it to a five-year-old).
Stay tuned for Part 2, where we break down why OTIF is important and how it is measured. 
Written by The SupplyPike Team
About The SupplyPike Team
SupplyPike builds software to help retail suppliers fight deductions, meet compliance standards, and dig down to root cause issues in their supply chain.
Read More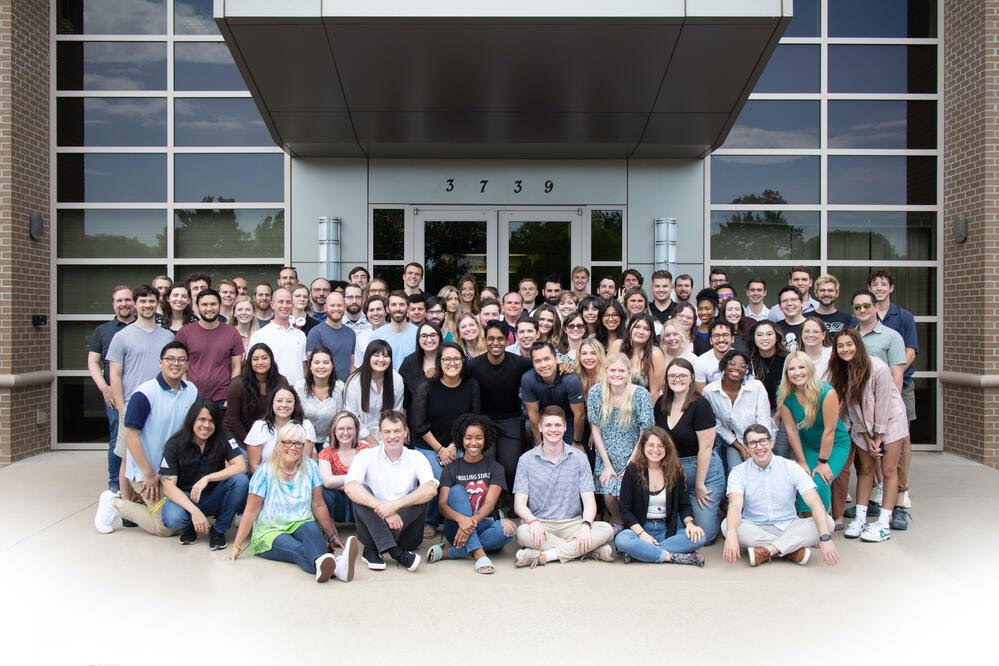 About