Greg Kessman Named President of SupplyPike
2020-07-15
2 min read
Fayetteville, Arkansas: SupplyPike, the cloud-based software platform for Consumer Packaged Goods (CPG) Supply Chain Management professionals, announced today that Greg Kessman has joined the company as President.
As President, Greg will lead the business development, advanced connectivity, and customer success departments at SupplyPike.
Welcoming An Experienced Leader
Greg has a storied career in Supply Chain Management for the U.S. consumer goods industry. Most recently, he served as Nestlé's Director of Customer Facing Supply Chain where he managed over a $3.0 billion supply chain network across Nestlé USA and Nestlé Nutrition businesses. Through Greg's leadership, the Customer Supply Chain Team was recognized as Supplier of the Year by Walmart. Greg graduated with an MBA from the University of Southern California and a B.S. from the University of California, San Diego.
"Greg will bring to SupplyPike a wealth of experience and knowledge in supply chain," said SupplyPike CEO Dan Sanker. "He encompasses our core values of intellectual integrity, curiosity, and collaboration. Together, we can continue to innovate the supply chain industry and give our customers the tools they need to achieve end-to-end visibility of their businesses."
With Greg onboard as President, SupplyPike will continue to build and enhance its ecosystem of products including Retail Intelligence, OTIF, and Deductions Navigator.
"I'm really excited to join the talented SupplyPike team. I look forward to working with the company to achieve its mission of becoming the premier software platform for Supply Chain Management professionals," said Greg.
Want to learn more about SupplyPike's ecosystem of products? Click below!
Written by The SupplyPike Team
About The SupplyPike Team
SupplyPike builds software to help retail suppliers fight deductions, meet compliance standards, and dig down to root cause issues in their supply chain.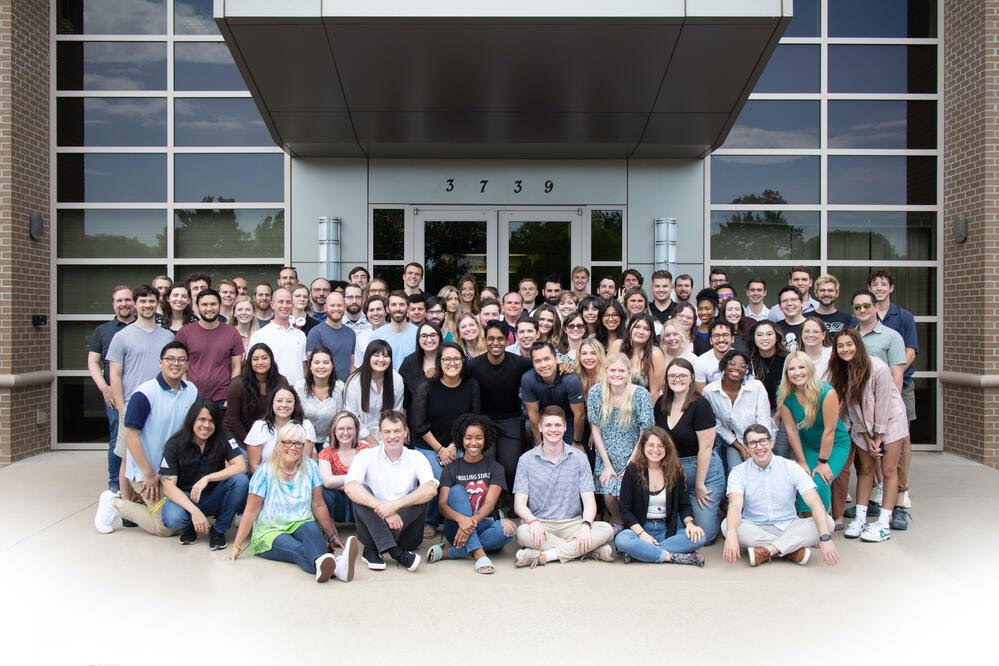 About