EDI 810 Invoice – Explaining EDI
2020-07-02
2 min read
What is an EDI 810?
How do you typically bill your trading partners in a traditional business setting? By producing an invoice. Think of the EDI 810 document as the electronic version of an invoice for use in EDI transactions. EDI 810 institutes the format and data content for the Invoice Transaction Set and is typically used for general services/merchandise. (Other invoice sets include EDI 880 for grocery-specific invoices and EDI 894 for vendor managed inventory models.)
What is included in an EDI 810?
An 810 always includes details relating to the initial order. While the data values in each exchange may vary depending on the items/services provided, every document will include:
Invoice number
Date of the invoice
Services/items rendered
Date that the items shipped out on
Payment terms
Related Reading: What is EDI (Electronic Data Interchange)?
How does the exchange work?
Let's walk through a scenario.
A retailer transmits an EDI 850 (Purchase Order) to a vendor of toothpaste products, requesting 10,000 boxes of toothpaste. The retailer and the vendor are considered "trading partners".
The vendor accepts the EDI 850 and ships the requested product to the retailer on the requested date.
The vendor sends an electronic transmission of their invoice – an EDI 810 – to request payment for the products, based on the previously agreed upon payment terms.
The retailer receives the EDI 810 and sends back an EDI 997 (Fundamental Acknowledgement) confirming they have received the document. If there are any errors within the 810, the retailer may send an EDI 864 (Text Message) to get the errors corrected. Then, once the 810 is accepted and approved, the retailer will send an EDI 820 (Payment Remittance Advice). This alerts the vendor that the invoice has been paid, along with an EDI 812 (Credit/ Debit Adjustments) if there are any deductions or chargebacks.
Why use an EDI 810?
As with any EDI document, it allows for faster communication and lowers the risk of errors. Much easier than the use of traditional mail and paper documents. In addition, payments are reconciled more quickly, and business between trading partners is operated with fewer mistakes. Everybody wins.
To study up on other EDI transaction sets, check out our articles on the 800 series and 200 series.
Written by The SupplyPike Team
About The SupplyPike Team
SupplyPike builds software to help retail suppliers fight deductions, meet compliance standards, and dig down to root cause issues in their supply chain.
Read More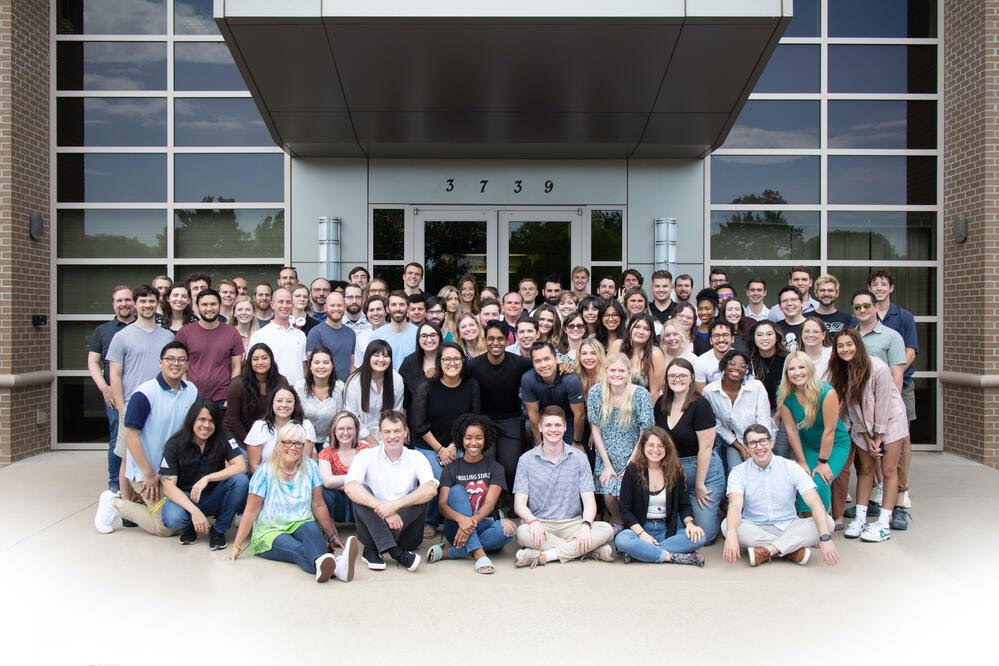 About