Data Analytics for Your CPG Company
2020-07-08
5 min read
Learn about:
Understanding CPG data analytics
The differences among observational data, activity data, and sales data
Data analytics solutions for CPGs
---
CEOs of successful consumer packaged goods (CPG) companies know they need to make clear-cut decisions in order to be true business leaders. One poor decision can be disastrous. 
As far as the CPG industry is concerned, employing a data-backed business strategy is crucial for success where there is minimal scope for wrong decisions. There can be no substitute for a data-driven, well-informed, business decision-making.
A data-directed business makes the best use of its CPG data analytics to set up a sequence of continuous progress in the domain. This enables them to adapt and continuously evolve.
By merging actionable insights and identifying the best analytic solution for their CPG company, retail and CPG brands can analyze and capitalize on the data when the time is just perfect. 
Understanding CPG Data Analytics
CPG data analytics can be understood as the process of collecting and analyzing data points resulting from any sales marketing activity taken up by a team in the line of work. With a primary focus on data, CPG brands can turn what they have compiled, into useful information through analysis and detecting patterns observed. One way of putting it is data comprises the various points on a graph. Analytics is the in-depth knowledge that you get by review of that graph.
In CPG data analytics, brands must essentially focus on three key sources of data: observational data, activity data, and sales data. 
Observational Data
Observational data is the in-store state of affairs observed and reported by your representatives from the field. This creates an image of your implementation in the retail outlet and also the potential discovered by your representatives during their visit. 
Sales teams will physically visit stores in order to gather observational data. They look at in-store product location (such as whether the product is on an end cap or in an aisle), whether the store has adhered to the planogram, competitor operations, advertising conformity, pricing compliance, and more.
CPGs often employ third-party brokers and merchandisers to gather observational data. CPGs also rely on sales and supply chain data, such as in-stock levels, item performance, and invoice data they obtain from third-party data vendors.
Activity Data
Activity data can be understood as the typical activities performed by your team in the field. These activities may comprise the frequency of their visits to accounts, their ability to cover their territories, their most common in-store activities, etc. 
Activity data gives an idea of the certain activities carried out by your merchandising team for better store operations. By gauging and monitoring these activities, it is possible to figure out which of these have the strongest effect on sales.
Activities include running promotions, creating displays, and demoing products in-store. Additionally, merchandising teams can check on the stores' phantom inventory and make sure that inventory is going on the shelf.
Sales Data
Sales data is defined as the quantity of each product that is sold across a specific span of time at specific outlet locations. This is data your brand should already be monitoring.
Sales data shows more than just historical point-of-sales numbers. It also indicates consumer buying trends, and analytics of sales data can lead to in-depth demand plans.
Additionally, it gains new significance by linking to your team's observational and activity data – thereby providing an understanding of which actions and store situations result in the maximum sales.
In summary, we have observational data – the in-store report coming from your representative from their accounts; activity data – the activities carried out by your representatives in the field to push sales; and sales data – the number of your products sold off the rack.
Data Analytics Solutions for CPGs
The field of analytics solutions is experiencing rapid transformations. If you do not move to a future-oriented platform, your consumer packaged goods company runs the risk of being checkmated by your rivals who do cash in on the new software potentials.
However, the decision to invest in a new analytics platform should not be taken lightly. At this point, you must review the field and select a platform that adds value to your purposes and offers in-depth knowledge in addition to that which your team has discovered.
There are innumerable ways you can use for the analysis of CPG analytics software. However, to begin with, the following list of seven selection criteria are advised:
Analytics tools must be user-friendly, readable insights that are easy to compile. No more complex, macro-laden spreadsheets.
Insights should be broken down into pleasing visualizations that answer real user questions, such as "What were my sales last quarter?"
Data discovery should be smart. Answers lead to more questions, so tools should include deep dives into the data and root cause analyses.
Data storage must be flexible. Cloud systems are preferred, but tools should be able to connect to on-site storage as well.
Analytics software should be self-service and responsive to different platforms.
There should be a smooth deployment with responsive, caring, proactive customer success.
The data must be safe and secure. It should be protected and defended while in transit and while in storage. 
You have a platform that is in top form if all the above questions can be answered "yes". 
---
Get valuable, actionable insights. Get started!
Written by The SupplyPike Team
About The SupplyPike Team
SupplyPike builds software to help retail suppliers fight deductions, meet compliance standards, and dig down to root cause issues in their supply chain.
Read More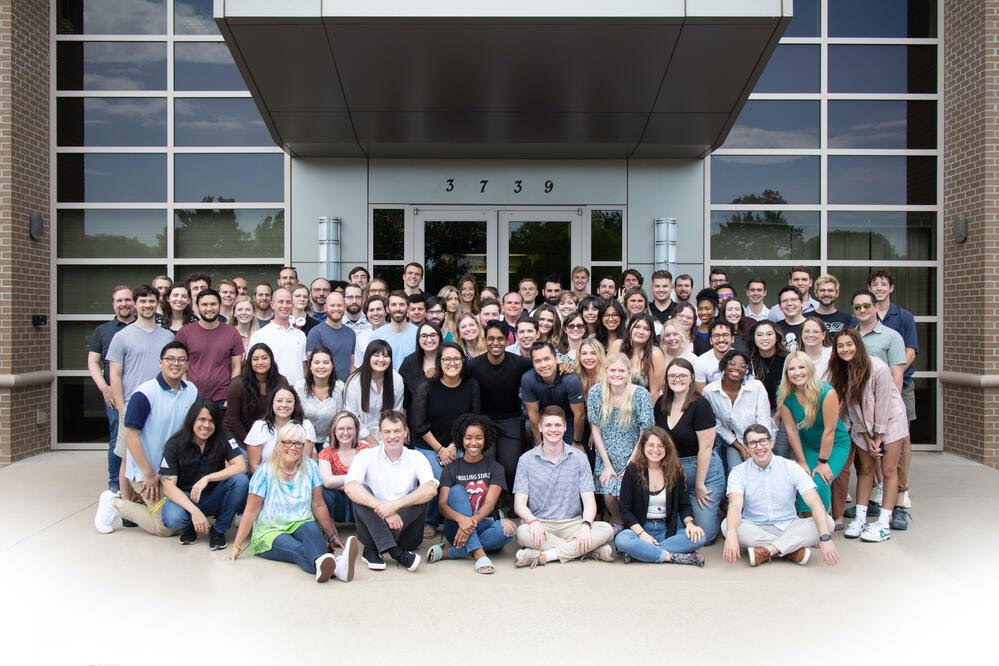 About