Code 97: Returned Goods (Handling Charge)
2020-07-28
1 min read
What is Deduction Code 97?
Code 97s are a charge for handling when merchandise is returned.
How to Prevent Valid Code 97s
Code 97s occur when merchandise is returned for any number of reasons.
Can Code 97s be Disputed?
If the merchandise was not returned, or if the return deduction code was invalid, code 97s may be disputed.
How to Dispute Invalid Code 97s
Contact your buyer for direction, or email the returns center at GBSreturncenter@walmart.com. 
Written by The SupplyPike Team
About The SupplyPike Team
SupplyPike builds software to help retail suppliers fight deductions, meet compliance standards, and dig down to root cause issues in their supply chain.
Read More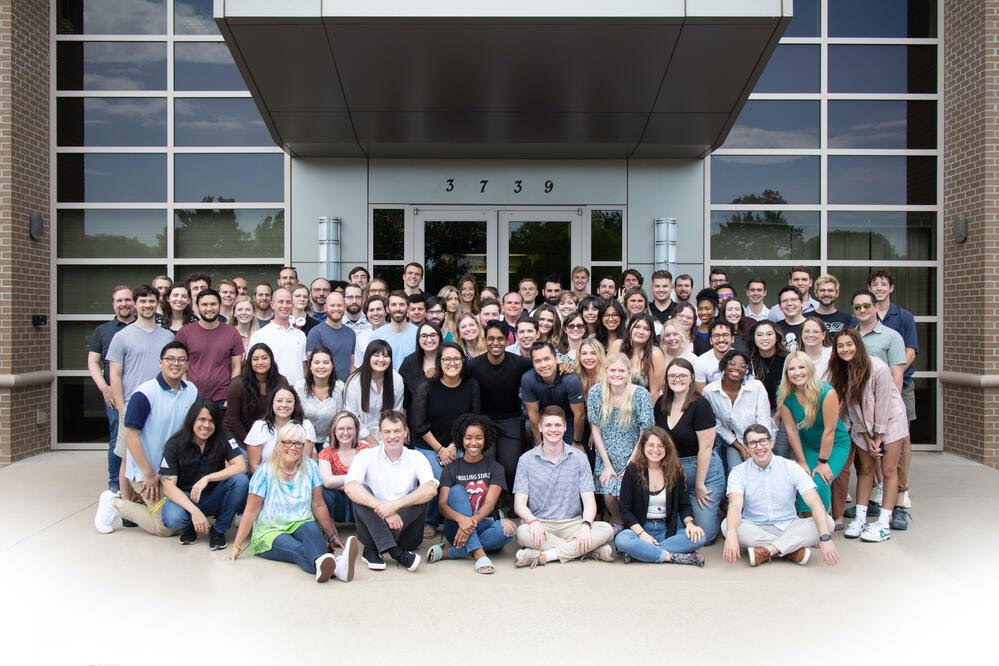 About