Code 8: Net Total Dollar Difference
2022-01-19
2 min read
How to Prevent Valid Code 8s
It is helpful to determine first if the deduction was related to costing or related to units billed vs shipped. Sometimes, it could be a difference in the units that Kroger was billed vs the units they expected to pay, ie: packs vs sleeves.
If the issue is related to incorrect units, be sure that you are billing for the units that Kroger includes on the Purchase Order.

If the issue is shortage-related, be sure that you are shipping the same UPCs that you are billing Kroger for, and the same number of units that you billed Kroger for.

If the issue is cost-related, be sure that you are providing Kroger with enough advanced written notice of any cost changes, and that you have submitted these cost changes via EDI before the effective date.
How to Dispute Invalid Code 8s
Recommended Claim Type: SH - Shortage or LC - List Cost
Recommended Backup Documentation:
Invoice

If the issue is shortage related: Signed Proof of Delivery or Signed Bill of Lading

If the issue is cost-related: Approval from Category Manager and Director of repayment of deduction
Once you have determined the reason for the discrepancy, then proceed with including the proof that refutes the specific issue.
If the deduction was shortage-related, then shipping documents are helpful.
If the deduction is cost-related, then you'll need approval from the Category Manager and Director to repay the POs specific deduction.
Written by The SupplyPike Team
About The SupplyPike Team
SupplyPike builds software to help retail suppliers fight deductions, meet compliance standards, and dig down to root cause issues in their supply chain.
Read More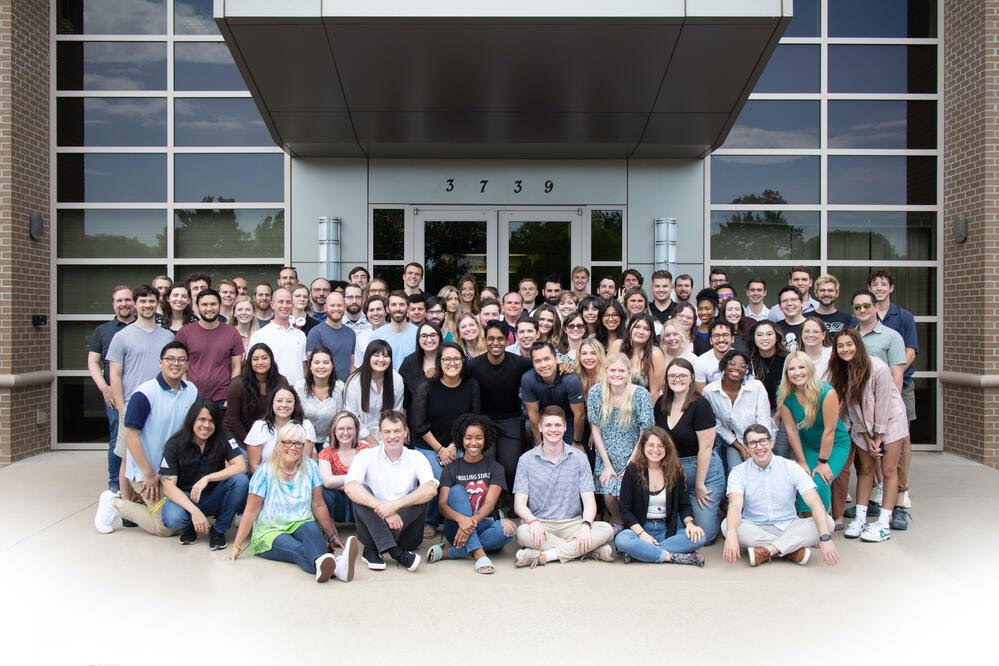 About