Code 7: Overage (PCM)
2022-01-19
1 min read
What is Code 7?
Overpayment made above the gross amount of a supplier's invoice.

May occur when received cases exceed the billed cases.

Generally a positive deduction.

If you ship a similar item, but not what was ordered, then you may receive a shortage deduction on the original item, and an overage for the similar item.
Written by The SupplyPike Team
About The SupplyPike Team
SupplyPike builds software to help retail suppliers fight deductions, meet compliance standards, and dig down to root cause issues in their supply chain.
Read More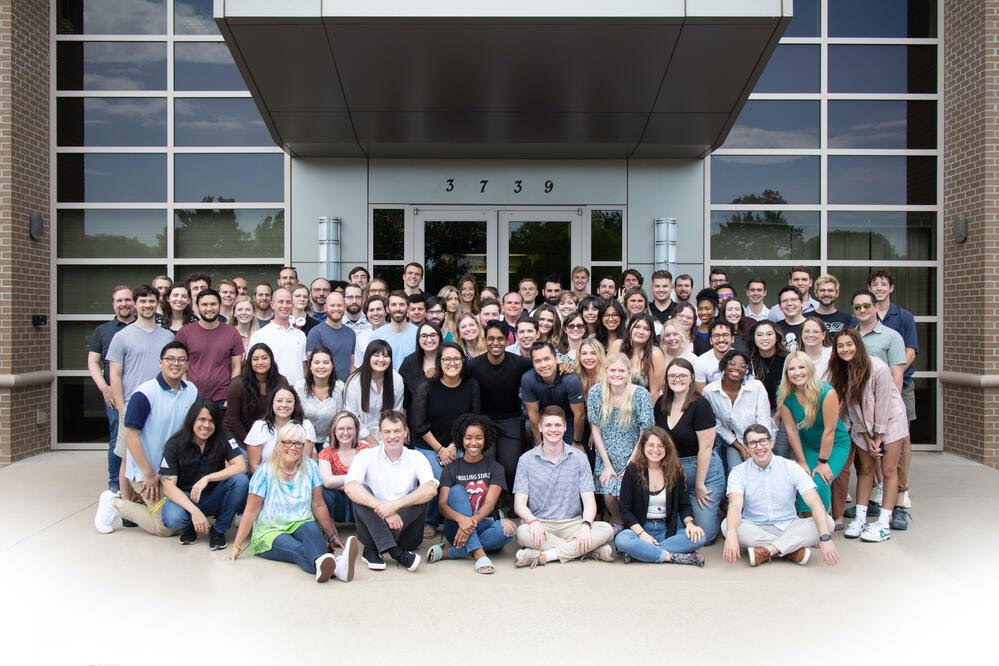 About