Bill Of Lading: The Importance Of Proper Documentation
2020-07-02
3 min read
The Bill of Lading (BOL) is a required and legal shipping document to move freight. This traditional shipping document describes the details of the items being moved, the pickup and delivery locations, payment terms including the party responsible for payment of freight charges, accessorials, and any special instructions for the shipment. The shipper, carrier, or even a third-party logistics company (3PL) can generate a BOL and issue to the shipper.
What is the Bill of Lading used for?
The BOL serves several roles:
First, as the legal agreement between the carrier & its customer covering the full description of the services being performed. As well as the what, when, and where of the shipment.
Second, as a receipt of the goods being transferred onto the transporting vehicle.
Third, as a Title of Goods indicating the transfer of ownership of the freight to the holder of the BOL.
What's in a Bill of Lading?
There are many details in the Bill of Lading, including:
Pickup and Delivery locations, including hours & contact information
Weight & dimensions (LxWxH) of the items being moved
A written description of the items
Quantity and packaging (for example, 2 pallets) of the items
The party responsible for payment
Special instructions & accessorials
Related Reading: What is a Bill of Lading (BOL)?
Why is the BOL important to you?
The Bill of Lading is the agreement between the carrier and its customer of the services and items being moved. The document will serve as evidence in claims made of missing or damaged items, as well as when services have not been fulfilled as offered. Reviewing the BOL to ensure that the document reflects all of the agreed-upon details is critical for resolving any possible complications down the road.
The importance of signed BOLs
Throughout the process of the shipment, each party (shipper, carrier, consignee) should review the goods being transferred. The Bill of Lading should also be signed to indicate the successful completion of the transfer of goods. If there are any damages or missing items, this should be reflected in the document being signed.
If the BOL were to go unsigned, it will be much more difficult to determine where a problem may have occurred and who is liable for it. This can affect all parties by potentially preventing carriers from being paid, dealing with time-consuming disputes, and/or result in extra charges for shippers or receivers.
Ultimately, having a system in place to generate, categorize and organize accurate Bills of Lading quickly can save you from extra fees and headaches later. Click below to inquire about our offerings.
Written by The SupplyPike Team
About The SupplyPike Team
SupplyPike builds software to help retail suppliers fight deductions, meet compliance standards, and dig down to root cause issues in their supply chain.
Read More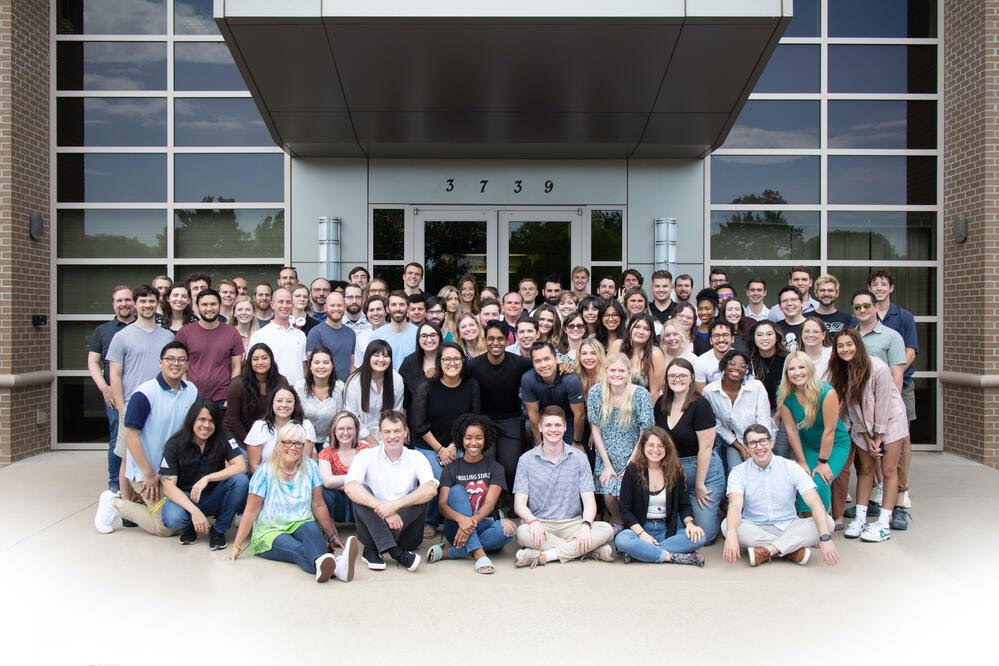 About