Announcing the Workshop on Improving Your OTIF Scores
2020-11-30
4 min read
What's going on?
On Wednesday, December 9, 2020, at 10 AM CST, SupplyPike and Supplier Community are teaming up to bring you session #2 of our Ultimate OTIF Workshop: Improving Your OTIF Scores!
With the 2020 new changes Walmart made to its On-Time In-Full (OTIF) program, it's harder than ever to be compliant. So, how do you reach that 98% goal each month? In this workshop, we'll dive into how to help you improve your scores.
What will the workshop look like?
The workshop will feature 1 hour of instruction, 30-45 minutes of workshop time, and 30-45 minutes of general discussion and questions.
The 2nd session, Improving Your OTIF Scores, will be on Wednesday, December 9th at 10 AM CST and will last 2 hours. We'll focus on identifying the root causes of low OTIF scores and how to boost your performance.
The agenda
What's on the agenda? Here's the breakdown:
Agenda Item
Duration
Instruction on identifying root causes of OTIF scores
10:00 – 11:00
Breakout session on improving your scores
11:00 – 11:30
General questions and discussion
11:30 – 12:00
(All times AM CST. If there are no further questions, we will expand the breakout sessions. Times may vary.)
What will be covered?
During the hour-long instruction, we'll be covering the following topics of OTIF:
Scoring OTIF

What can lower my scores?
How can I track my scorecard in Retail Link?

Identifying root causes

Where is my supply chain failing?
What can I do to track down issues?

Improving In-Full performance

What causes In-Full issues?
What can I do to improve my In-Full scores?
During the 30-minute breakout session, we'll go over how you can improve your On-Time scores using your data. We'll discuss:
The difference between Prepaid and Collect
The pros and cons of each
How you can improve your On-Time performance
Lastly, we'll have a general discussion with our OTIF experts. If there is nothing further to discuss or no questions, we'll spend the rest of the time on score analysis.
Who is running the show?
The facilitators are our in-house OTIF experts, here to make sure you know all you need to about Walmart's compliance program. They are:
Brooke Herbst: Brooke is the Customer Development Lead for SupplyPike. She previously worked in conjunction with Walmart in the non-profit realm. Since then, she's pivoted and is now helping to level the playing field for suppliers. Outside of helping her clients win back thousands of dollars in invalid deductions, Brooke has over four years of sales experience starting and managing her own business.
Ryan Petty: Ryan manages SupplyPike's OTIF Radar application, a product built to help suppliers isolate poor performance in their supply chain and resolve issues before they impact their bottom line. He is responsible for the product direction, strategy, and research of OTIF Radar and enjoys engaging with real people focused on solving real problems for their company and industry. 
What do I need to do to prepare?
To prepare for the workshop, you'll need to log into our app and connect your Retail Link ™ account. This way, we can look over your OTIF scores and send you a 1-page analysis of how you can improve them. The process is secure and only takes a few minutes.
To sign up, follow these steps:
Enter your work email address and a secure password.
Click the "Create Free Account" button.
Enter your name and company.
Connect your Retail Link account.
Connecting your Retail Link™ account to SupplyPike
Sign up today for Session #2: Improving Your OTIF Scores!
Written by The SupplyPike Team
About The SupplyPike Team
SupplyPike builds software to help retail suppliers fight deductions, meet compliance standards, and dig down to root cause issues in their supply chain.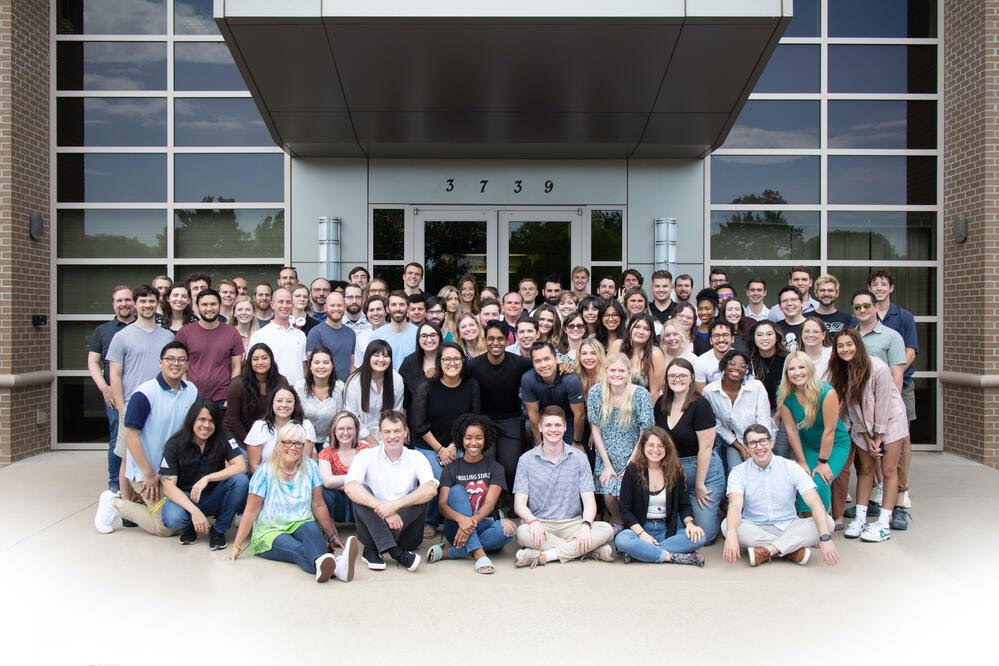 About