SupplyPike's Ship: First Digital Freight Marketplace To Accept Cryptocurrency
2020-07-02
2 min read
Fayetteville, Arkansas: Supply chain tech company SupplyPike announced the addition of Ship, the first digital freight marketplace to accept bitcoin as the only standard form of payment, to their ecosystem.
SupplyPike's ecosystem of products allows Supply Chain Management professionals to manage and scale their entire flow of products as well as exchange data with trading partners, grow revenue through real-time analytic insights, and more, on one fluid platform.
Blockchain Technology in Supply Chain
SupplyPike launched Ship so users can book freight directly on the first true digital freight marketplace. So, virtually anyone will be able to access the marketplace. Then, quickly compare freight rates for their shipment, book it, and pay quickly using bitcoin. Bitcoin will be the only payment mechanism accepted, and additional forms of cryptocurrency and other digital payments will be added as demand from users is identified.
"SupplyPike is a platform for Supply Chain Management professionals. If there is a natural role for blockchain technology anywhere, it will be in supply chain," said SupplyPike CEO Dan Sanker. "Using bitcoin for payments is a small step towards integrating and adopting this technology, but it needs to happen already."
Blockchain technology will enable more intelligent business processes for supply chain professionals through enhanced transparency.
Such as, during the tracking of a product's journey, and better security for transactions and record keeping. Container company Skycell recently announced their adoption of cryptocurrency for transactions to further integrate blockchain into the logistics industry. Additionally, tech company ShipChain recently announced plans for a platform that delivers unified tracking across the entire supply chain, between all carriers.
Want to learn more about SupplyPike's ecosystem of products? Click below.
Written by The SupplyPike Team
About The SupplyPike Team
SupplyPike builds software to help retail suppliers fight deductions, meet compliance standards, and dig down to root cause issues in their supply chain.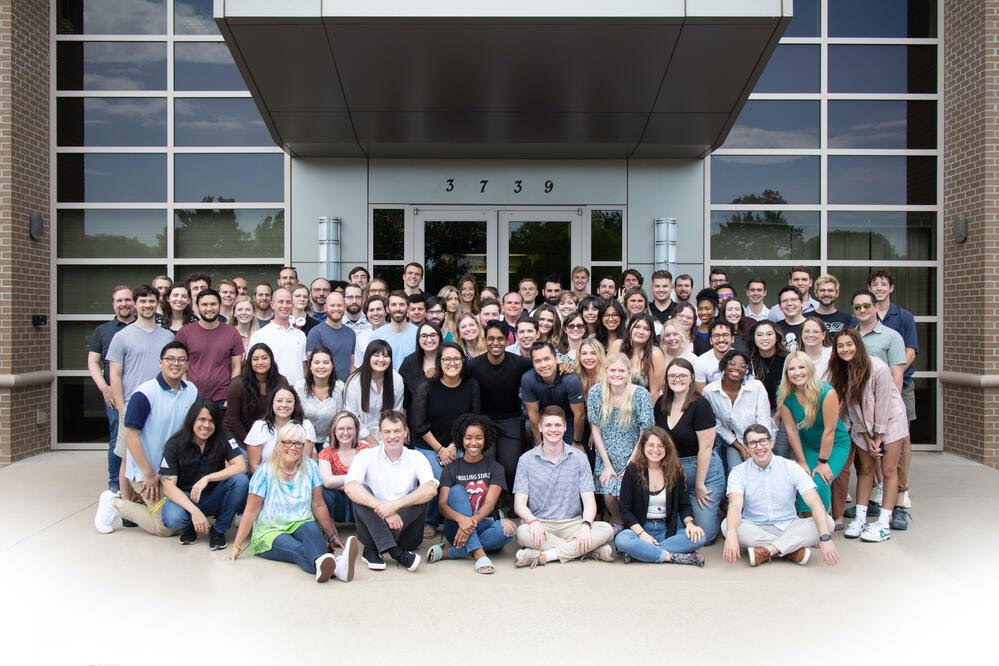 About