Announcing the new Document Explorer from SupplyPike
2022-03-17
3 min read
Fayetteville, AR -- SupplyPike, a Fayetteville-based automation software company primarily servicing Walmart suppliers, is thrilled to announce its latest software solution for all retail partners. Built for retail suppliers to dispute deductions, the new Document Explorer resolves one of suppliers' biggest pain points by automating shipping document retrieval and organization across all retailers.
Collect and prepaid alike, retail suppliers know the challenges of locating the proof documentation needed to dispute deductions.
Prepaid documents (Bill of Lading and Proof of Delivery) are stored within one of, on average, five different carrier portals. 

Collect documents (signed Bill of Lading) are scanned as an order is leaving the warehouse and then saved under a nonspecific file name like "Scanned from a Xerox Multifunction Printer.pdf." Locating these documents to submit a dispute is time-consuming and often feels nearly impossible.
SupplyPike's Document Explorer uses automation to streamline this process by creating a central repository for shipping documents. The app connects with all major shipping carriers and warehouse systems, making searching for a POD or BOL document a simple process.
Document Explorer ensures users have their documents at the ready by continually searching connected carrier portals for new documents. Once documents are found, they're downloaded and stored forever inside of the app. Users can simply enter the PO number associated with a deduction, and Document Explorer will automatically retrieve the shipping documents needed to submit a dispute.
Through the use of proprietary Optical Character Recognition (OCR) technology, Document Explorer minimizes manual work for collect suppliers by extracting data from shipping documents. BOL documents are processed and data, such as PO number and retailer, is extracted. New files are then created for each PO number detected in the document, leaving users with a Master and supplemental BOL for each PO number.
"Suppliers are spending hours searching through endless carrier portals and 100+ page files for the single shipping document they need," states Carter King, Product Owner at SupplyPike. "Document Explorer helps suppliers overcome this pain point, so they can dispute deductions more efficiently and ultimately win more money back."
Document Explorer is a powerful solution for all retail partners, such as Target, Amazon, and Costco. If you're looking to level up your disputing powers, even more, pair Document Explorer with Deductions Navigator for Walmart or Kroger. With a single click, you can submit a dispute directly from the SupplyPike app with all proof documentation attached.
To get started, book a demo with our team to learn more about how Document Explorer can help you store and organize your shipping documents.
Written by The SupplyPike Team
About The SupplyPike Team
SupplyPike builds software to help retail suppliers fight deductions, meet compliance standards, and dig down to root cause issues in their supply chain.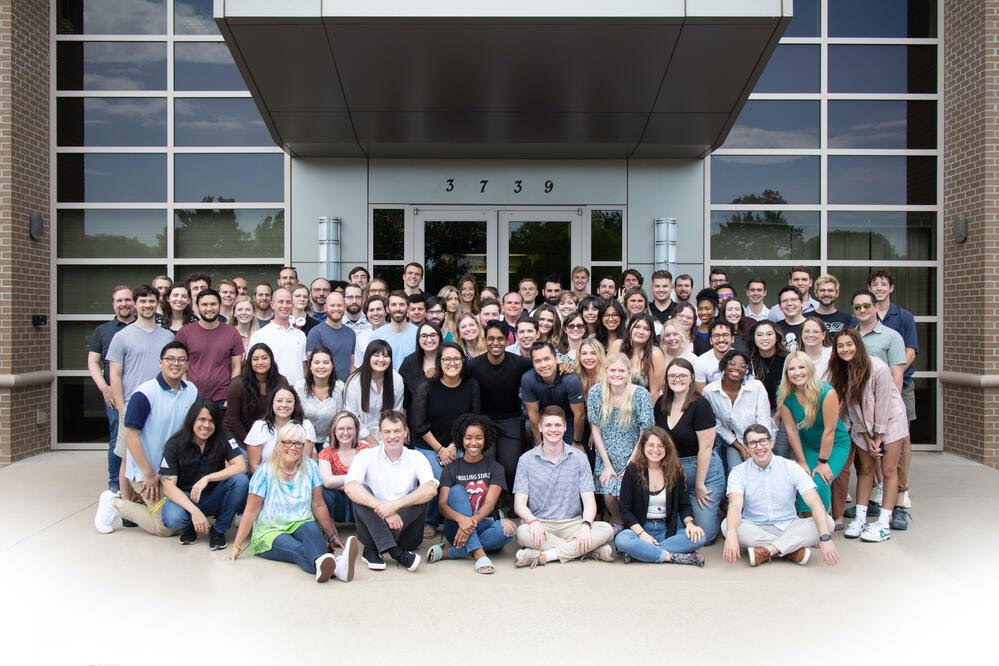 About