4 Steps To Selecting An Analytics Provider For Your Business
2020-07-02
4 min read
When evaluating analytics providers in today's "big data" world, you should be looking at seamless retail analytics platforms with domain-specific knowledge and instinct already built-in, but still, give the end-to-end visibility you need.
If you're not a general purpose company with general purpose products, why would you use general purpose analytics to inform your business decisions? General purpose data tools were built with the notion that users could mine value out of data if they could access it through a context they were comfortable with. These systems have become tired workhorses, bogged down by bureaucratic hurdles and technical complexities.
Here's how to evaluate if an analytics provider is right for you.
1. Before evaluating, make sure you actually know what you're trying to solve with analytics.
"Need to make more money" is a business problem for virtually every company on the planet. Get more specific with what you're trying to solve with analytics. What question lies at the center of your business problem? If you don't know the questions your business needs answers to, it'll be difficult to incite any action based on analytics. General questions beget general answers that won't actually pinpoint what is causing harm or stunting growth in areas of your business.
2. Ask the provider to show how their tool answers your specific business question, based on your data.
Give the provider a test that benefits both parties. Ask them to demonstrate their tool using a convincing sample of your data. This will provide an early look into how your relationship would play out by testing your (or your company's) ability to share data and the provider's ability to aggregate, clean, and transform the data into insights. This is the time to ask how the provider plans to integrate all your data sources. You should be looking for end-to-end visibility, not siloed data pockets that you have to string together yourself. If the provider can't give a clear answer, how can you trust they'll be able to deal with imminent changes in your supply chain and retail operations from missing data or any other unforeseen circumstance?
Related Reading: Phantom Inventory Is Haunting Your Supply Chain
3. Ask what insights their tools can provide.
This is the point of the customer discovery journey where drop-off really peaks. There are so many analytics providers to choose from that you can stand to say no if the provider can't explain their tool in layman's terms, if the interface is overbearing or confusing, and most importantly — if they can't tell you what insights their tool mines from the data you provided in "step 2". Without relevant insights to act on, what is the provider really providing to better your supply chain and business?
4. Ask how the insights address your initial business problem.
If the provider passed step 3, that means they could really be worth your investment. The most important evaluation factor brings the discovery process full circle. The provider should show how you'll be able to address your initial problem with their tool. If your problem is poor inventory management, how do their insights help you respond to stock-outs quickly? If your problem is poor fill rates, how do their insights help you increase your delivery performance? If their demo can translate into a real program, you may have a winner on your hands.
Bonus points: See how the analytics provider will give visibility to future issues before they arise. Do their tools include technologies like machine learning and AI to keep you at a competitive advantage? Every analytics provider is going to boast how they can help you now and how they can help you iterate on past mistakes. What tool is going to help you stay ahead of the curve?
Analytics solutions like SupplyPike Retail Intelligence provide the customized, actionable retail intelligence that business users need to grow revenue, reduce waste in their supply chains, and avoid potential setbacks.
Click here to read more about replenishment tools for your business  
Written by The SupplyPike Team
About The SupplyPike Team
SupplyPike builds software to help retail suppliers fight deductions, meet compliance standards, and dig down to root cause issues in their supply chain.
Read More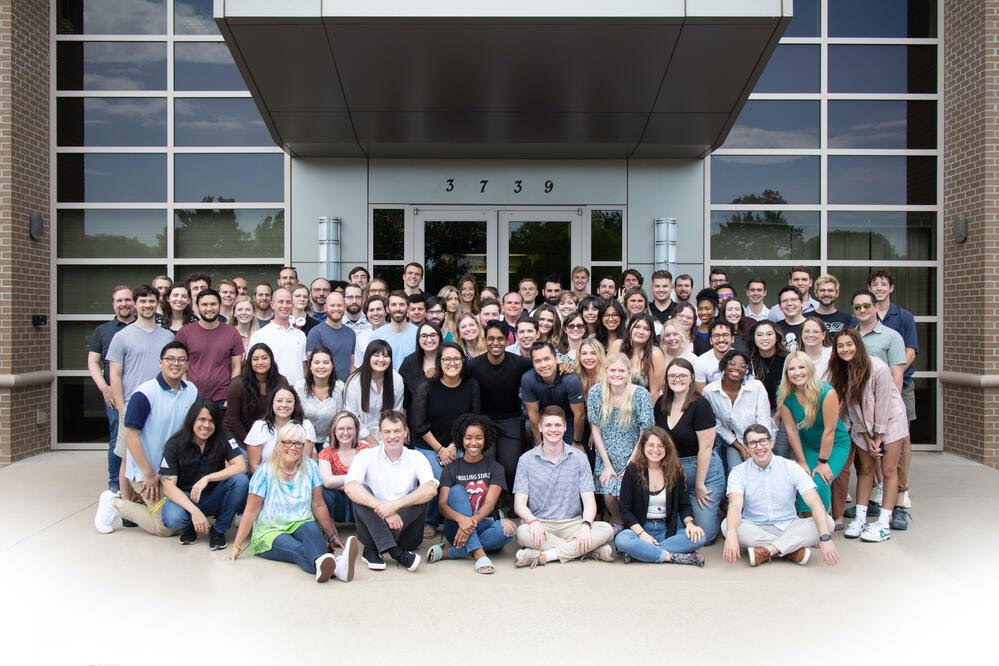 About