Articles
SupplierWiki curates detailed articles to help suppliers win at retail.
Don't miss out on key updates from your retailers! Stay in the loop via our weekly newsletter 👇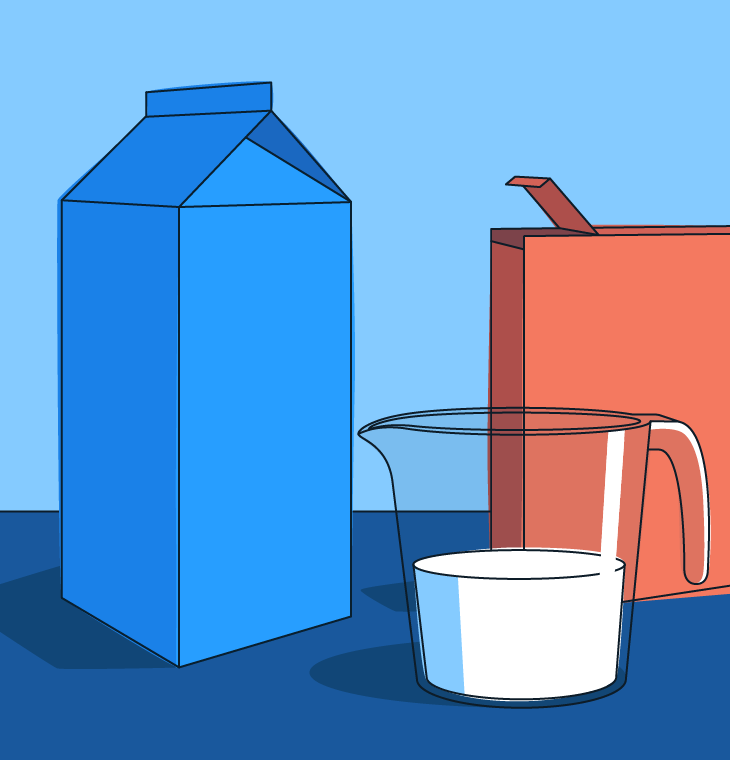 Retail Link Recipes That Every Supplier Should Know
Retail data experts are serving up the need-to-know recipes for Retail Link success! Uncover the most helpful Retail Link apps for Walmart suppliers.
Most Recent Articles
Shortage Claims at Amazon
Shortage claims are the most common form of deduction that retail suppliers at Amazon face. Learn how to dispute invalid ones here!
Read Article →
Shipper Load/Shipper Count (SLC) and Shortage Deductions at Walmart
Walmart discontinuing their settlement dispute process will be challenging for suppliers who rely on SLC shipping.
Read Article →
Walmart's Auto PO Update Program
Suppliers with good ASN and PO accuracy have been invited to the Auto PO Update Program. The program helps to adjust shorted ASNs to their POs.
Read Article →