Articles
SupplierWiki curates detailed articles to help suppliers win at retail.
Don't miss out on key updates from your retailers! Stay in the loop via our weekly newsletter 👇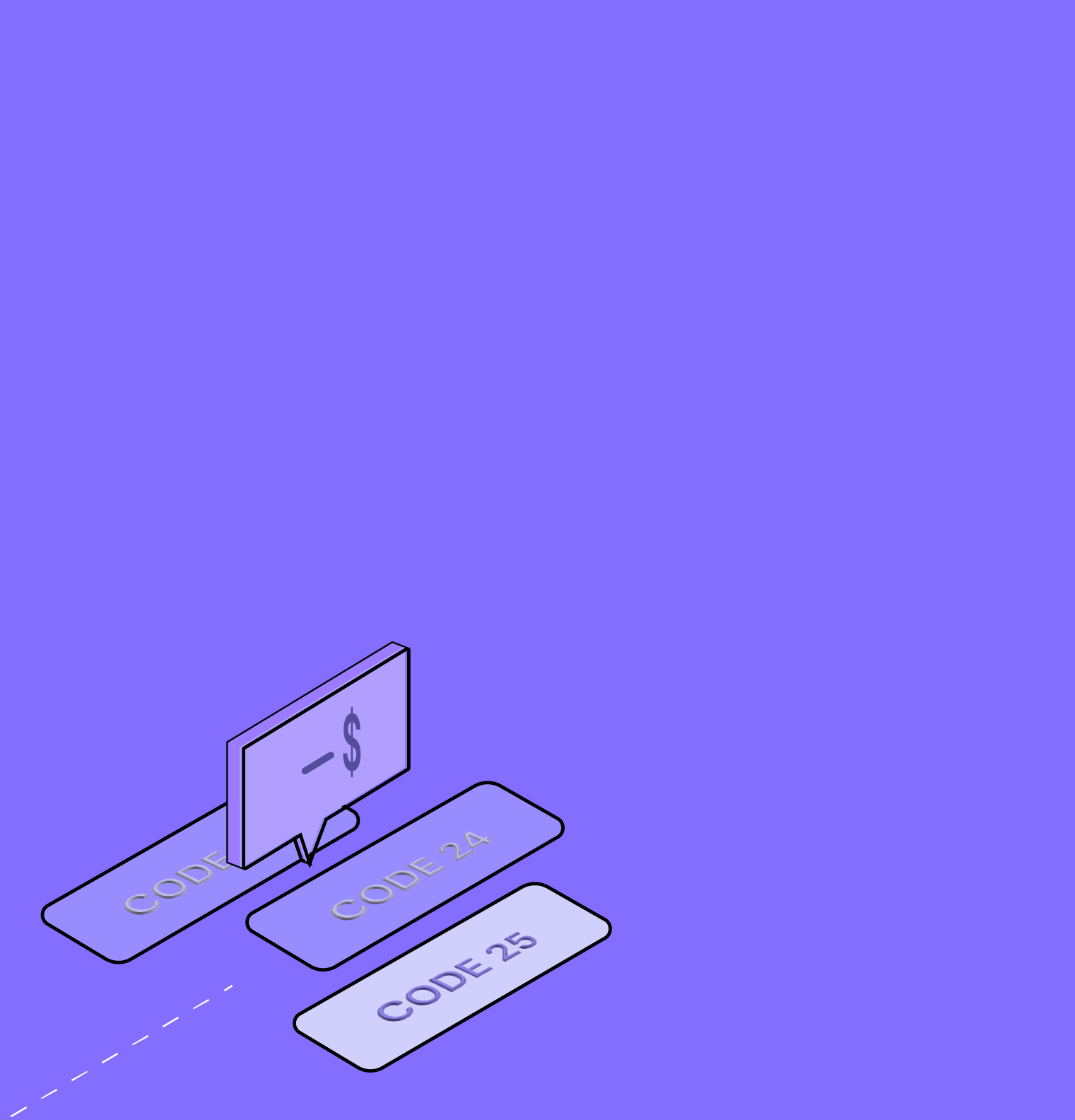 Walmart's APDP 201
Ready to take your disputing skills to the next level? Join Stacy Tan and Melodie Hays for a 60-minute webinar on disputing different deductions types and other tools in APDP.
Most Recent Articles
What Is Root Cause Analysis For Retail Deductions?
Unlock the power of Root Cause Analysis (RCA) for retail deductions. Discover 5 techniques to prevent recurring issues and boost profitability.
Read Article →
What Are Revenue Recovery Metrics?
Discover Revenue Recovery Metrics: Boost profitability with KPIs for managing deductions, disputes, and more.
Read Article →
Building A NextGen Revenue Recovery Team
Learn how other teams optimize revenue recovery. Prioritize risk management for maximum profitability and efficiency.
Read Article →